In the framework of the Russian-Belarusian air-fire conference, the military personnel of the civil defense subunits at the Telemba test site demonstrated the capabilities of the C-300, Pantsir-S, and Tor-M2 systems;
MIC
with reference to the press service of the Eastern District.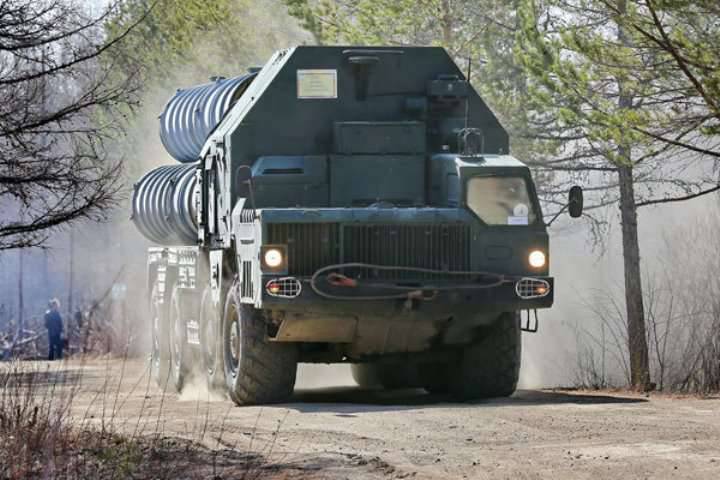 "Bilateral tactical exercises took place at the specialized training and tactical complex" Teleba "in Buryatia. SAM calculations performed the detection, capture and tracking of various types
aviation
conditional adversary, "said the head of the press service of Alexander Gordeev.
"In addition, on the standard radar systems, an algorithm was developed to bring the coordinates and the source data of air targets from command posts to launchers," he said.
"The role of the conditional enemy was performed by the crews and pilots of fighters, attack aircraft and attack helicopters from the Trans-Baikal Territory. Aviation has worked out the issues of covertly overcoming the enemy's air defense zone, using tactics at ultra-low altitudes and planning, "said Gordeyev.
According to him, the event involved "two Su-30CM fighters, two Su-25 attack aircraft, four Mi-24 attack helicopters and more than 200 units of other military and special equipment, including air defense systems".
The joint air-fire conference will end on April 14.