American newspaper
The New York Times
with reference to the military command, writes that the Pentagon is preparing to deploy the next US bases outside the United States. We are talking about bases in the Asia-Pacific region - in the Philippines. Attention is drawn to the fact that there are already five (!) US military bases in the Philippines, including one ground force base and four air force bases.
It would seem, where else? .. But the Pentagon believes that many military bases do not exist, if only because the presence of such objects is one of the possibilities to cut funds from the US military budget, the total "weight" of which exceeds 600 billion dollars.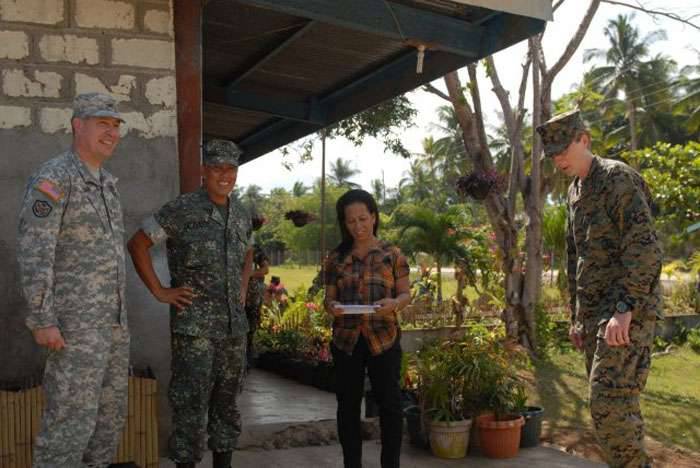 NYT writes that it is planned to sign an agreement for 10 years between Washington and Manila, which provides for the possibility of building new military bases in the Philippines, taking into account the operation of existing ones. 40 million dollars are allocated to the Philippine leadership for compliance, which, according to the NYT, will be used to upgrade the weapons of the Philippine army, in particular to modernize the Navy and upgrade the UAV fleet (including balloons) to control the situation on the disputed islands. It is primarily about the controversial Spratly archipelago (Nansha), which in addition to the Philippines, China, Brunei, Vietnam, Taiwan and Malaysia.