The intelligence units of the Central Military District at the exercise in the Kemerovo Region carried out distracting activities in the rear of the "enemy", reports
press office
Central District.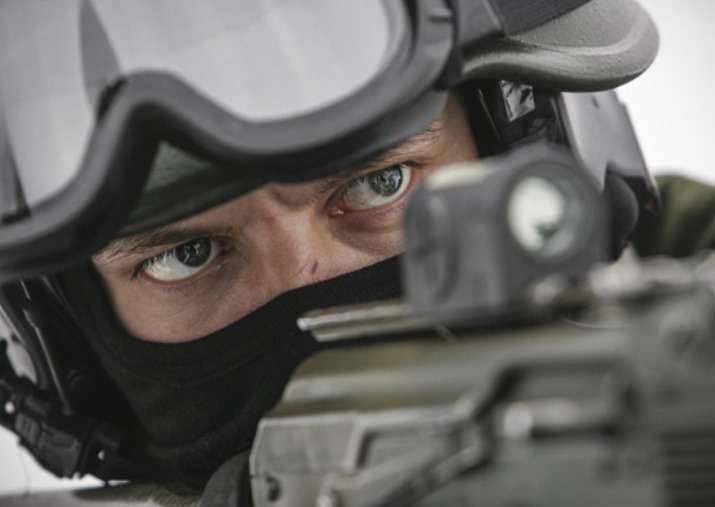 It is noted that before the execution of the task, "the servicemen made a march to the Yurginsky polygon."
Upon arrival at the scene, the scouts "revealed the location of the fire weapons, collected data on the nature of the actions and intentions of the" enemy ", and then started a distracting battle."
"They disabled the" communications center ", raided the" command post ", which allowed us to pull off the duty personnel and ensure the advancement of the depth reconnaissance detachment on the neighboring section of the contact line," the release said.
It is reported that "at the final stage of the exercise, the military personnel worked out the transportation of the" wounded "and the exit to the evacuation area."
The event involved around 400 military personnel.