A border policeman in southern Afghanistan fired a submachine gun at his fellow soldiers, killing at least five people, reports
Ридус
message from Reuters.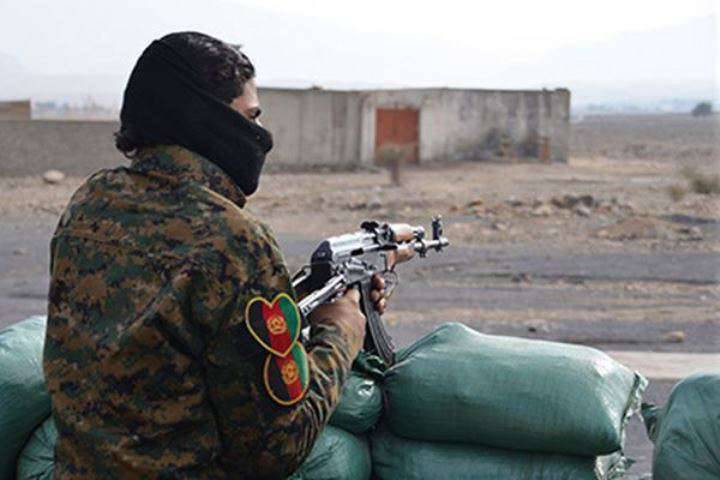 A representative of the Kandahar Province, Samin Hapalvak, told the agency that "the incident occurred last night." "After the incident, the Afghan border guard crossed the border and fled to Pakistan."
According to him, this happened after the Taliban announced the start of their "spring offensive".
In turn, a source in the border guard reported the death of 7-mi soldiers. He clarified that "the murderer had gone over to the side of the Taliban and is now hiding from them." The interviewee also noted that the Taliban does not confirm this information.
According to the agency, "the Taliban called their spring action" Operation Omari "in honor of their deceased leader, Mullah Omar."
It is noted that killings in the security forces of Afghanistan are not uncommon. "In some cases, these crimes may occur on the basis of personal conflicts, but often they are committed by extremists," the agency concludes.