American edition
The Wall Street Journal
writes that the media staff managed to find out about the mysterious "Plan B" that the United States is ready to implement if the process of peaceful settlement of the conflict in Syria fails. Referring to a group of US officials, the media reports that the Pentagon, in the event of a breakdown of the cease-fire regime, will begin to supply more "moderate Syrian opposition"
weapons
.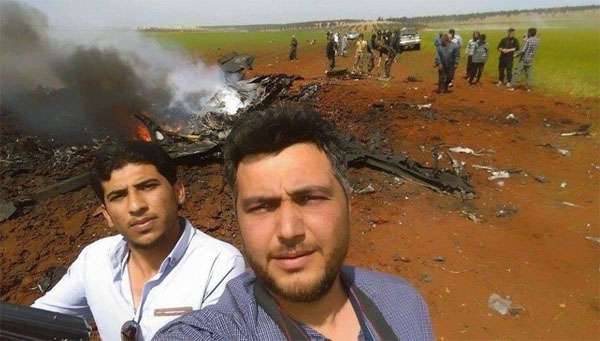 We are talking about weapons systems that "moderate oppositionists" will be able to use for attacking artillery batteries of the SAR army, as well as on planes of the Air Force of the Syrian Arab Republic.
This statement actually proves the fact that the existing weapons of those who identify themselves as the so-called "moderate opposition to Syria" appeared during direct contacts with the United States. And if you take into account the presence of photographs where American senators meet ISIS's future thugs and nicely smile at the frame, there is a clear logical chain that suggests that Washington is often inclined to "confuse" the "moderate opposition" and militants of organizations internationally recognized terrorist. Do not "confuse" again? ..
The Russian Foreign Ministry commented on another statement about the Washington "Plan B".
RIA News
cites a statement by the deputy head of the Russian foreign affairs agency, Sergei Ryabkov:
This is an attempt to put pressure on Moscow, and this interferes with normal operation.
It must be recalled that 49 of various factions joined the ceasefire in Syria. But ISIS, "Dzhebhat an-Nusra", "Ahrar ash-Sham" and other most odious terrorist structures continue to conduct active hostilities. That is why the US claims that they are going to arm someone again in the SAR look like a new attempt to reduce the cease-fire agreement to zero.