Roscosmos won a court in France in the case of the arrest of its accounts in the framework of the YUKOS case, reports
RIA News
report of the director of communications corporation Igor Burenkov.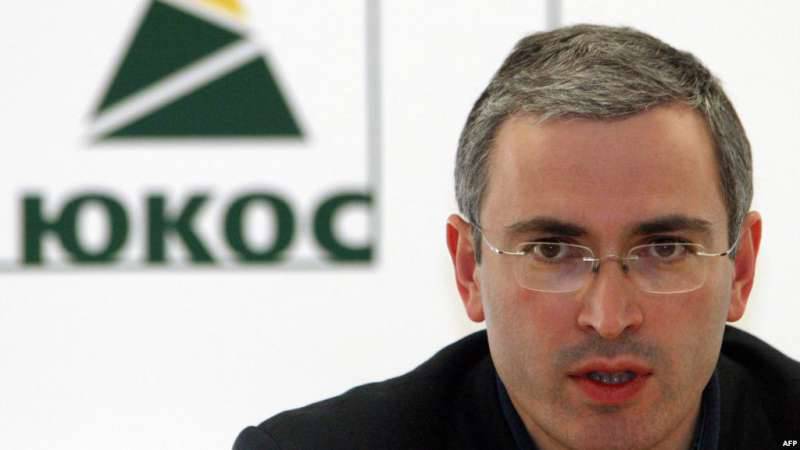 "They (the judges) acknowledged that our arguments are correct and we do not need to arrest our accounts. This is not the end, for sure ... But we have defended our interests and will continue to defend, "he said.
In turn, the deputy general director of Roskosmos, Sergei Savelyev, did not rule out new proceedings with the former shareholders of Khodorkovsky.
"This is a really important milestone in the litigation over the business relationship between Arianespace and Roscosmos. At the same time, I believe that the partners should not relax: there are other companies - the shareholders of YUKOS, "said Saveliev.
However, with a positive decision on hand, it will be easier to continue to fight, he added.
"A lawsuit about the arrest of the funds due to Roskosmos was filed by one of the former shareholders of YUKOS - the Cyprus offshore company Veteran Petroleum. Later Roskosmos will present more detailed information on the proceedings, "the agency explained.
This, according to his data, is about the assets of Roskosmos and SE "Space Communications" in the amount of $ 700 million. Previously, these funds were frozen in France during the proceedings in the YUKOS case.