The Russian Ministry of Defense published the latest newsletter of the Coordination Center on the situation in Syria. The bulletin says that the militants "Dzhebhat al-Nusra" and "Ahrar al-Sham" continue to fire at the positions of the Syrian army and prepare the offensive in several directions. The province of Latakia, where the Russian Hmeimim airbase is located, was chosen as one of such directions.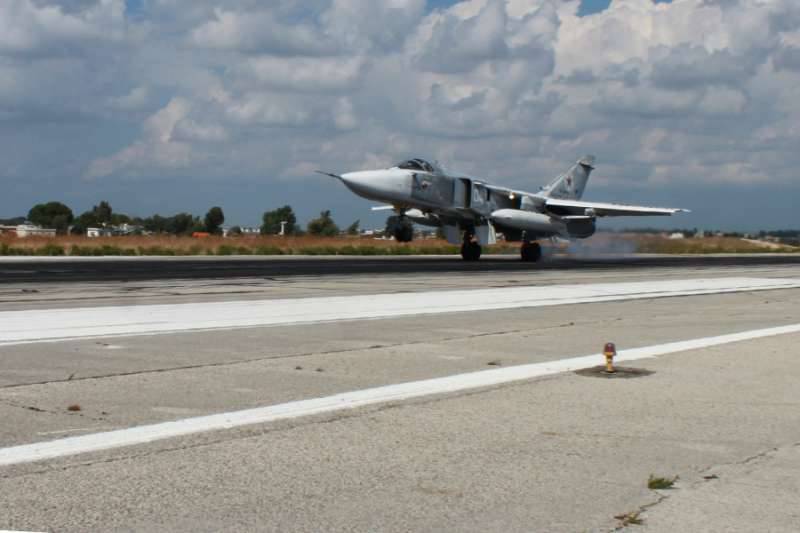 In the message
MO RF
it is said that the militants attempted an offensive in the area of ​​the settlement of Aku-Baer, ​​but were repelled by an effective counterstrike.
From the newsletter:
On the past day, militants of the Djabhat al-Nusra terrorist group, after conducting artillery preparation, attempted an offensive against the settlement of Aku-Baer (Lattakia Province). Having met stubborn resistance of the Syrian government forces and sustaining casualties, the terrorists retreated to their initial positions in the area of ​​the Zaytunjik locality.
The submission notes that the militants of the Ahrar al-Sham terrorist group are also firing and attempting to attack. Shelling from mortars and improvised multiple rocket launcher systems in Aku-Baer, ​​Ayn al-Ashar, Jubb-el-Mgarr, etc. were noted. Three civilians were killed as a result of the shelling, three more were injured of varying degrees of severity.
The bulletin provides information on the progress of infrastructure rehabilitation in the liberated cities of the province of Homs:
Freed from terrorists, the city of El Careyanein, the leadership of the province has restored 800 meters of power lines within 24 hours. Also, Syrian sappers cleared 2,4 hectares of terrain. Local residents began work on the restoration of housing.