The operation of the Turkish security forces against the Kurdish population in the south-east of the country continues. At the same time, official Ankara declares that it is fighting exclusively with representatives of the PKK organization banned in Turkey (Workers' Party of Kurdistan). The Turkish media, citing the country's General Staff, reported that the day before in Nusaybin, Sirnak and Diyarbakir six Turkish security officials were killed, more than fifty were injured.
In the province of Diyarbakir, a car bomb was exploded in the immediate vicinity of the gendarmerie. Ankara claims that not only military, but also civilians were injured, and also adds that "before 30 Kurdish terrorists" were destroyed during the operation.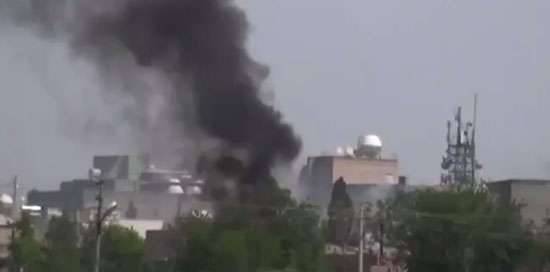 From the statement of the representative of the General Staff of the Armed Forces of Turkey (translation
RIA News
):
During an operation against members of a separatist terrorist organization (PKK) in Nusaybin in the province of Mardin, one of our comrades was killed and four were injured, one of whom later died in hospital. In Sirnak, three of our comrades were injured, one of them died in hospital. In Yuksekova, Hakkari Province, one of our comrades died in an explosion, four were injured and sent to hospital. In the Hani region of Diyarbakır province, two soldiers were killed, 46 people were injured.
Meanwhile, in Diyarbakir, the police used tear gas to disperse the Kurdish demonstration, during which ordinary citizens of Turkey called on Erdogan to stop the bloodshed in the south-east of the country.