The United States and NATO do not intend to give any legally binding guarantees of non-directionality of the European missile defense system against the Russian Federation, since this will make it impossible to develop the system in accordance with the growing threats, reports
RIA News
Statement by Assistant Secretary of State Frank Rose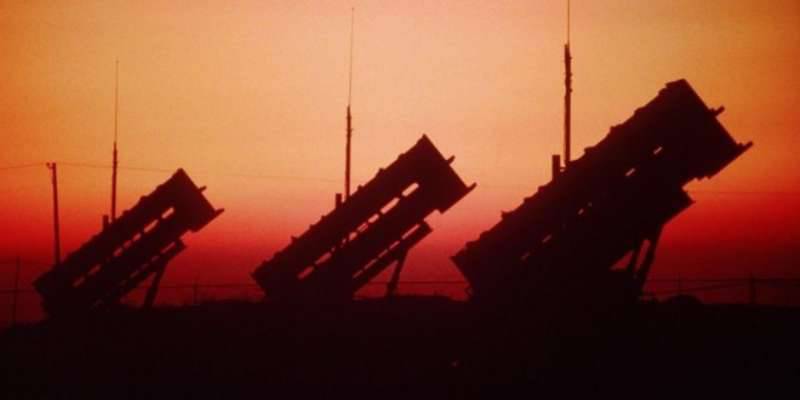 "What Russia is asking will significantly limit our ability to respond to nuclear threats. North Korea and Iran have repeatedly launched missiles, and the threat from these countries dictates the need to keep up with their evolving technologies, "said Rose.
"In addition, America intends to insist on the mobility of the missile defense system. This will allow us to respond more effectively to increasing threats, "he stressed.
Washington has repeatedly stated that EuroPRO is not aimed against Russia, but has always refused to back up its words with guarantees.
Moscow, in turn, insists that "guarantees should be fixed on paper, in a legally binding form, and not in words"