The network published a petition, the authors of which demand to recognize the "Open Russia" ("OR") as an undesirable organization, reports
Look
.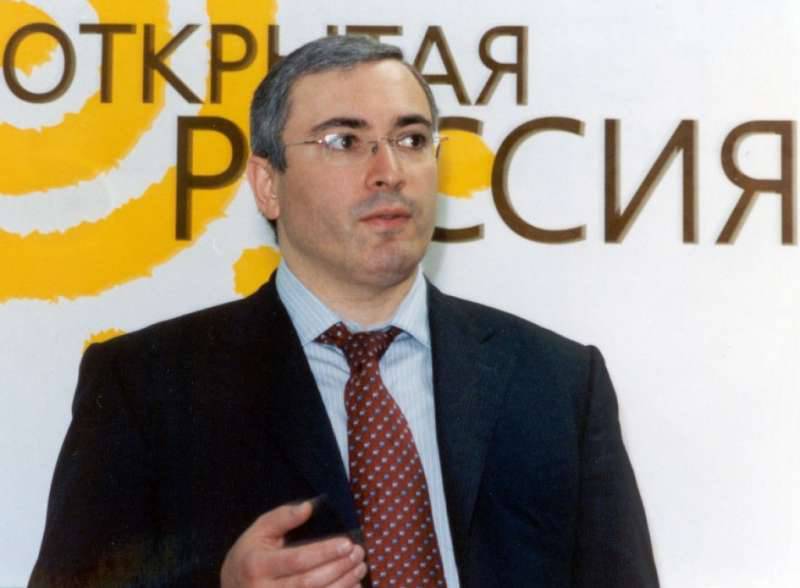 В
document
it is emphasized that "the organization conducts openly anti-Russian activities both in our country and abroad."
"This organization feels at ease in Russia, and its leaders directly cooperate with the American authorities," the petition said.
It states that Open Russia is sponsored by Mikhail Khodorkovsky. Khodorkovsky's son, Pavel, heads the Institute of Modern Russia (associated with OR), one of the most ambitious projects of which is the online magazine The Interpreter, dedicated to analyzing Russian policy, Russian-Ukrainian relations, countering Kremlin propaganda, and popularizing the Russian opposition ".
According to the authors, at present, "the official distributor of the magazine is Radio Liberty, which is owned by the American government agency BBG specializing in propaganda, including anti-Russian propaganda."
"In fact, a powerful propaganda machine for Khodorkovsky, consisting of a pool of NGOs, liberal politicians and experts, sociological services and other elements, is working against Russia's state interests. These people are going to actively participate in the Russian elections, to intervene in the will of our citizens, "the document says.
"We believe that the question of recognizing Khodorkovsky's main brainchild, Open Russia, as an undesirable organization in Russia, is a matter of timely responding to serious threats," the authors of the petition conclude.