Organization
UNICEF
(United Nations International Emergency Fund for Children) has published a report that refers to the activities of children in terrorist groups. The report says that the militants have recently become more active in using children under the age of 14 years as suicide bombers. The largest increase in the percentage of children as "living bombs" is noted for the terrorist organization "Boko Haram" operating in Africa.
If during the 2014 year, the Boko Haram militants used children as suicide bombers four times, then 2015 showed 11-fold growth: the 44 of the child died, actually becoming hostages in the hands of the militants putting on deadly belts.
The greatest number of children as suicide bombers used in Cameroon - 21 child. Cases of explosive live bombs have been reported in Nigeria, Mali, Chad, Cote d'Ivoire.
Not only the terrorist group Boko Haram uses suicide bombers for children. Similar actions in relation to children are practiced by ISIL and "Front en Nusra". In these groups, children are trained in special training camps either with the aim of turning them into militants with
weapons
in the hands, or in the next "live bomb".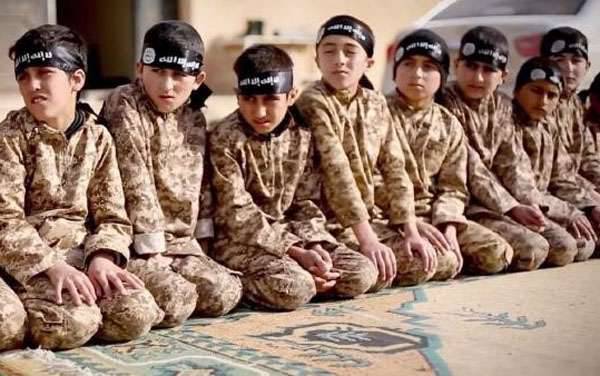 The director of UNICEF in West and Central Africa, Manuel Fontaine, urges the international community not to regard these children as criminals, but to see them as victims of terrorism. According to him, the militants are engaged in deceiving children, implanting destructive ideology in the children's environment against the background of the substitution of religious concepts and life principles and ideals.