In Ukraine, a suspect was arrested in the attempted murder of the head of the Kiev Scientific Research Institute of Forensic Examination, Alexander Ruvin, who in July 2014 r acted as an expert in the case of the Malaysian "Boeing" crash in the Donbas, reports
TASS
statement of the country's Prosecutor General Anatoly Matios.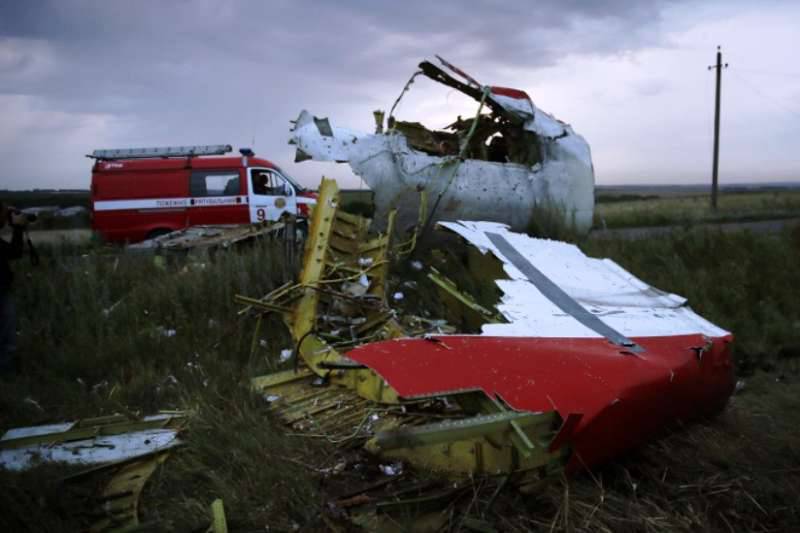 "The crime was organized by criminal elements - people from the Crimea and the Donetsk region, who have close ties with the criminal world of the Russian Federation. It was because of the borders of our country that an order was received for this crime, "
said Matios.
According to him, "the purpose of the crime was to remove a group of Ukrainian experts from investigating the crash of" Boeing "."
Matios also said that investigators are currently "conducting searches in connection with the detention of a suspect, and are also studying the possible involvement in the assassination of several more persons."
He recalled that "the attempt on Ruvin occurred on November 18 2015 of the year: the killer shot the institute director three times near the entrance of his house in Kiev." Despite injuries sustained, the victim survived. Treatment director of the Institute was held abroad.