The militants of the "Islamic state" have chosen several directions to attack the positions of government troops, as well as groups operating in Syrian territory. In particular, ISIS terrorists made another attempt to storm the SAR-controlled settlements in the province of Deir ez-Zor. Attack militants underwent one of the most important agricultural areas of Syria - Kharabesh.
Militants forced the Euphrates using boats and boats, and then tried to strike at the flank of the Syrian government army. The forces of the 104 Airborne Brigade of the Syrian Guard and the people's self-defense units attacked the igilovtsevs. Having lost about one and a half dozen killed and more than 30 wounded, the militants retreated and began to cross to the other side of the Euphrates. According to Syrian military sources, several submarine boats were sunk. The remnants of the ISIL detachment operating in Kharabech, crossed over to the island of Saqr.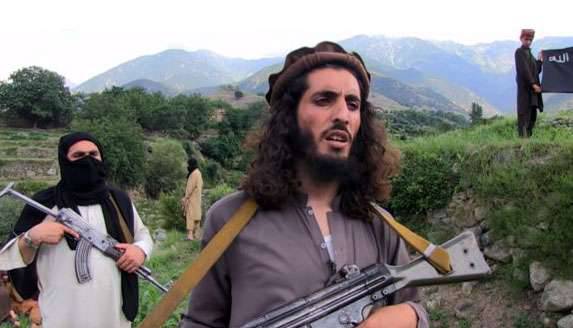 Attention is drawn to the fact that this is already the second such attack on the position of the SAR army in Kharabeche over the past few weeks. In March, ISIS militants tried to take control of a strategically important area on the west bank of the Euphrates, but even then units of the SAR Republican Guard rejected the militants, destroying at least 30 of them.
Fighting igilovtsy lead in the north of the province of Aleppo. Informational portal
AMN
reports that there are fights between ISIS militants and representatives of other terrorist groups, including Ahrar ash-Sham and Dzhebhat ash-Shamiya. In the last two days alone, the igilovtsy managed to take control of 13 villages in the province of Aleppo. It is noted that the militants "Ahrar al-Sham", "Dzhebhat ash-Shamiya" and "Dzhebhat al-Nusra" enjoy the active support of Turkey. It turns out that in the north of Syria there is an interesting situation: the militants with whom Turkey leads economic relations, buying oil, have their foreheads confronted with the militants to whom Turkey supplies
weapon
and covers artillery fire ...
The border village (with Turkey) Syrian settlement Ar-Ray also came under the control of the igilovtsy. It is noted that after the onset of the ISIL, the units of the so-called Syrian free army and the militants of Ahrar al-Sham flee across the Syrian-Turkish border. ISIS's considerable forces are concentrated in striking the city of Azaz, which recently managed to become a stronghold of the "Syrian Free Army", which enjoys Turkish fire support.