The journalists of the Zvezda channel filmed an RPG-26 grenade launcher video test to show how a cumulative grenade operates when it hits a protective grid installed on an armored vehicle, reports
Rossiyskaya Gazeta
.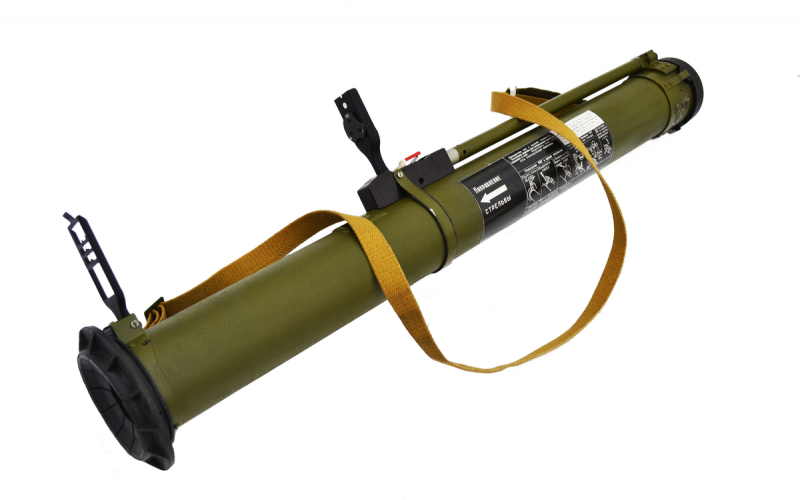 The developer of the grenade launcher Pavel Sidorov attended the test. The transporter MT-LB became the tested armored vehicle.
"As expected, the lattice screen did not completely save the car's side from the cumulative projectile. He broke through the screen, and the cumulative jet burned through the car, coming out from the back side, "- says the newspaper.
The publication notes that "in the experiment, far from being the most powerful and modern grenade launcher was used, however, even this was enough for such a result".
The debate about the usefulness (uselessness) of protective screens has been going on for a long time. But with a new force, they broke out after ka from Syria began to come photographic materials depicting various armored vehicles, "protected" by similar structures.