In St. Petersburg, a special operation is conducted to search for and detain suspects in the murder of nurses of the 442 District Military Hospital (ZPP Solovyov Hospital). According to the St. Petersburg police, three servicemen who were treated in a hospital may be involved in the murder.
RIA News
, referring to its own law enforcement source in the northern capital, reports that 1952-year-old David Ziganshin, an ordinary technical support platoon of one of the military sector of the Leningrad Region, is considered to be the immediate killer of nurses Nadezhda Ivanova 1963 and Olga Gorokhovoy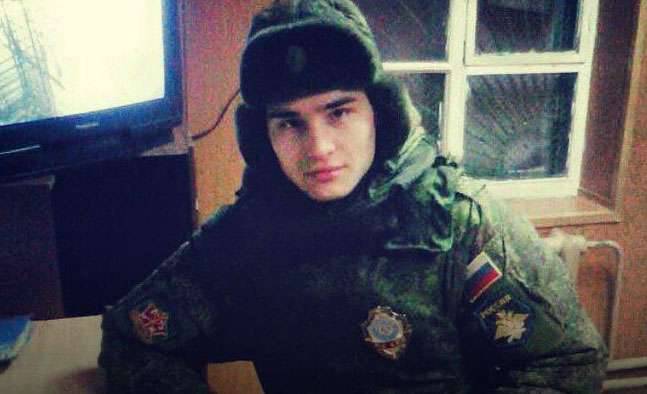 Both women were strangled. Numerous knife wounds were found on the body of one of the victims.
In the hospital, they report that three patients disappeared from the psychiatric ward of the military medical institution after the murder of nurses. Two of them are servicemen serving in conscription: the aforementioned David Ziganshin and A. Tomsky are a private platoon. The third is a cadet of the Military Space Academy named after Mozhaysky. This S. Datsenko 1997 b.
AT "
Komsomolskaya Pravda
"An interview with David Ziganshin's girlfriend Maria was published. She said that David went into the army himself," not becoming a mow ", and had a" pathologically kind character. "At the same time, she noted that Ziganshin had extrasensory abilities and" saw ghosts, who asked him for help. "According to Mary, David Ziganshin" could heal people. "
One of the patients, according to media reports, was admitted to hospital in February with a diagnosis of "psychopathy."
The alleged motives for the crime and the level of responsibility of the hospital staff (from the guard) are not reported.