In the course of the antiterrorist operation in Syria, the Russian military tested many types of weapons and equipment. Also gained considerable experience in the use of "smart"
weapons
, such as the "self-targeting combat element of SPBE-D," reports
Messenger of Mordovia
.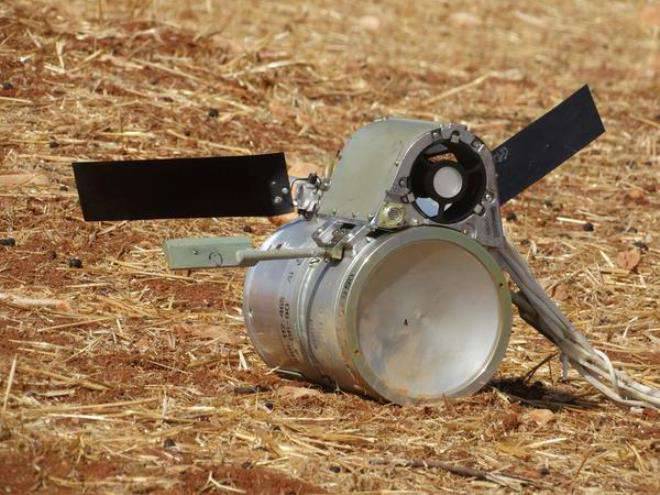 Such elements are equipped with cassette 500-kg
aviation
bombs designed to destroy enemy armored vehicles, incl.
tanks
.
"In the area of ​​intended targets, combat elements, descending on parachutes, scan the terrain using an infrared guidance system. When an enemy is detected, it is attacked by the so-called shock core, which is essentially a kilogram copper bar with a diameter of 173 mm, accelerated to 2000 m / s, "explains the author of the article, Roman Katkov.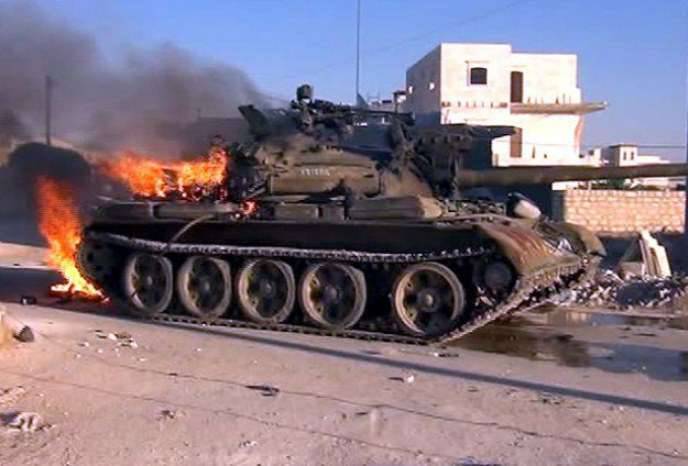 He notes that "since the roof is the most vulnerable point of any armored vehicles, even such tanks as the Abrams or the Leopard have no chance of surviving if they hit such a deadly sting." Terrorists, on the whole, have outdated armored vehicles, which "are guaranteed to turn into burning piles of scrap metal," the author adds.
The first use of SPBE-D in Syria was recorded in October 2015 r near Aleppo.