Holding "Shvabe" (included in "Rostec"), has created and is preparing for serial production a universal thermal imager for observation and aiming, capable of operating in a wide range of temperatures, reports
press office
corporations.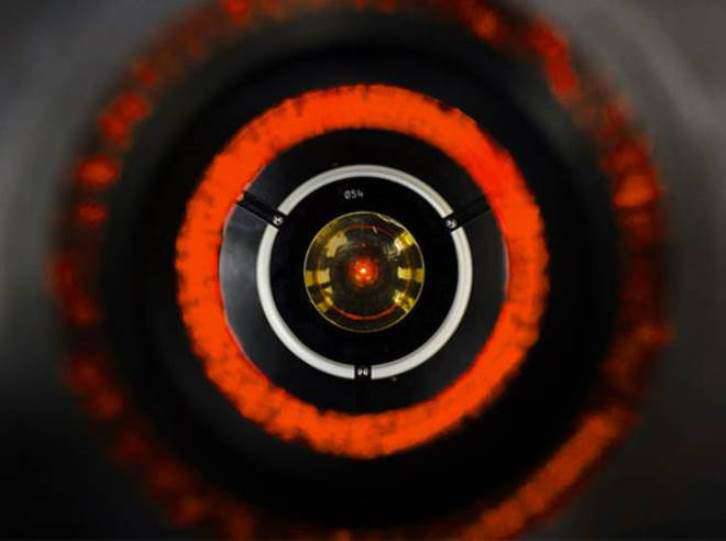 The device has passed all the necessary tests and is ready for serial production.
According to the press service, the imager "weighs only 400 g and is effective in the temperature range from –40 to + 50 ° C".
The device "creates a visible image of an object by scanning its thermal radiation. The device is not inferior to foreign counterparts in terms of ease of use, design and technical parameters, "the release notes.
"A miniature and lightweight device allows equally successfully to observe the terrain or to hunt at any time of the day using the bracket for mounting on a small
weapons
. We intend to expand our sales geography and the list of partners. Projects on joint development and production of thermal imaging devices with foreign partners at our base can also be implemented, "
said Shvabe general director Vasily Rassokhin.
According to the information, last year the holding "increased the production volumes by 36%, more than doubled the export performance indicators: today, the plant's instruments are supplied to the EU, the USA, Switzerland, the PRC and other countries".