A joint air-firing conference with the leadership of the Russian Aerospace Forces and the Air Force and the air defense forces of Belarus began yesterday in the Chita region, the press service reported.
Ministry of Defence
Russia.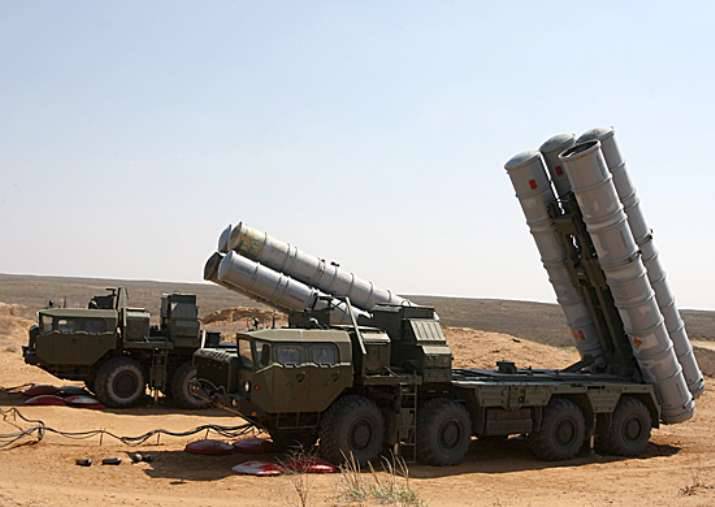 The military will share their experience "in the organization and conduct of combat shooting exercises with formations and military units of various types and types of troops," the report says.
"The practical part of the conference will be held at the Telembo training ground, during which the operational-tactical
aviation
will strike at ground targets of a conditional enemy using missile and bomb and cannon weapons, will overcome air defense, intercept air targets, as well as launch air-to-air guided missiles at a target simulating a cruise missile's flight, "
says release.
In turn, "calculations of anti-aircraft missile systems C-300 and C-400 will work out practical missile launches at various air targets."
It is reported that "the control of airplanes in the air, the distribution of targets and targeting to aerial targets of fighters will be carried out from an A-50 long-range radar detection and tracking aircraft."
More than 10 of the Tu-95MS, Su-30СМ and А-50 airplanes will be involved in the assigned tasks.