Scandal around Washington refusing to recycle is gaining momentum
weapons
plutonium, although a disposal agreement has been signed with Russia, and Russia is fulfilling its obligations. Recall that the US Senator from South Carolina (a plutonium recycling plant is located in this state, and this plant is not used today) was much surprised by the fact that the United States refused to fulfill its obligations.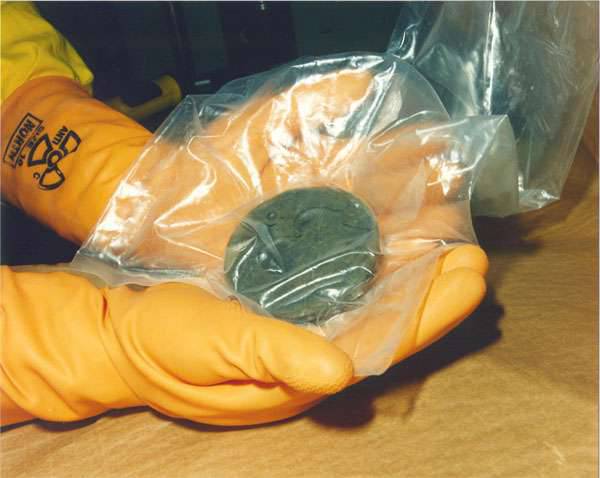 In Washington, they stated that they are not going to dispose of plutonium by the method of actual destruction at an industrial facility, since "a cheaper option has been found." This "option" is to store weapons-grade plutonium in underground storage facilities in the form of original artificial deposits.
US Senator from South Carolina:
And this is our disposal option? In the agreement, something was said about such a possibility? .. It is strange after that to expect the Russians to agree to our conditions, because they really dispose of ("burn") weapon-grade plutonium.
But State Department spokesman Mark Toner believes that plutonium storage is also "recycling." Mark Toner quotes
RIA News
:
I do not think that a change in the method of disposal necessarily requires re-negotiating this agreement. We have been communicating with 2013 of the year with Russia regarding the US revision of the disposal method and its results. This is consistent with the agreement between the US and Russia on plutonium disposal. This agreement actually allows the parties to consult and negotiate disposal methods without radiation and nuclear reactors. We are trying to fit this process.
Trying to fit and really fit is two different things.