VKS RF transferred to the air base "Al-Shairat" near the Syrian city of Homs 7 newest helicopters so that they are closer to the front line, reports
MIC
with reference to ISH Jane's Defense Weekly.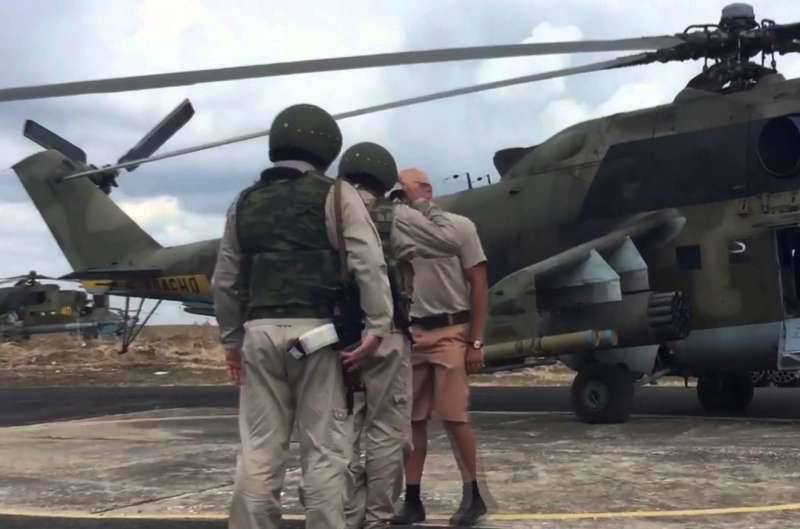 Archive photo
The weekly, citing images from the Airbus Defense & Space satellite, claims that "on March 30, four new Ka-31 helicopters and three Mi-52N helicopters were recorded at a base located 28 km from the city of Homs".
According to the newspaper, "earlier this advanced base was already used to deploy Russian combat helicopters Mi-24 and Mi-35, four of which were also recorded on satellite 31 satellite images of March."
In the same place, according to the weekly, "there is a multi-purpose helicopter Mi-8".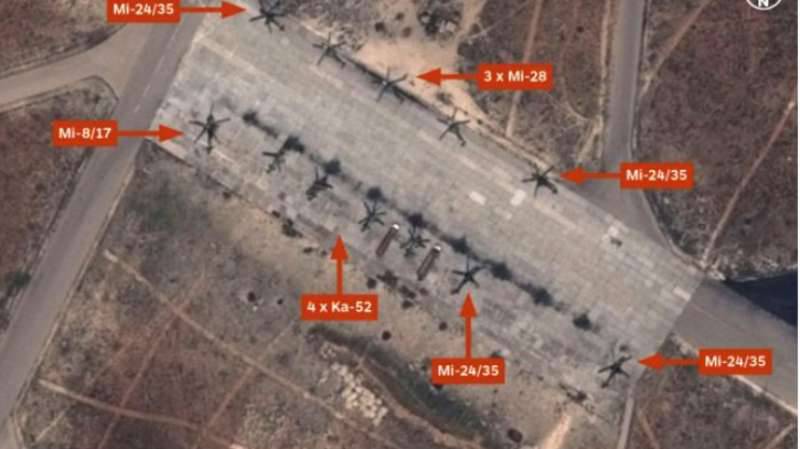 In addition, the publication reports on several Russian helicopters located at the Al-Tayas base near Palmyra.