The whole world is jealous of America, because it has all the trump cards in its hands to guarantee its leadership in the 21st century,
TASS
Statement by Barack Obama, made on the television channel Fox News.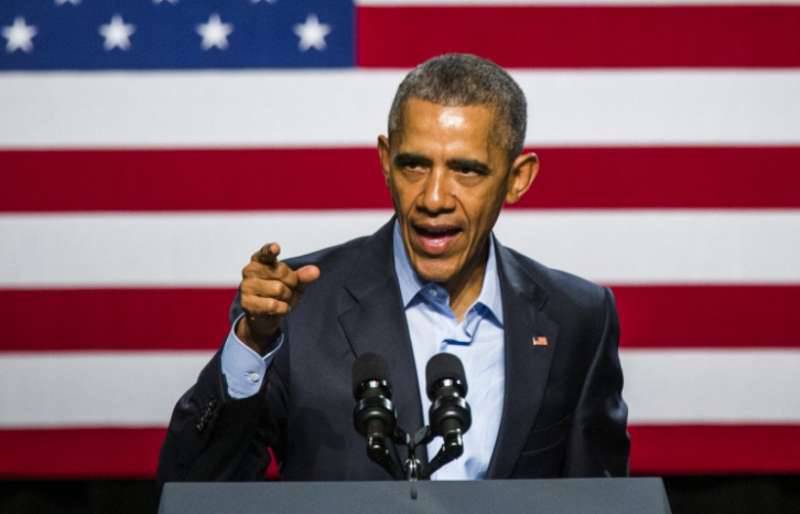 Speaking about the reasons for discontent among Republicans about the reforms being carried out by his administration in the health insurance system, Obama said: "It turns out that 85% of Americans are provided with health services in the place where they work. And they do not want fundamental changes. And this is not necessarily due to corruption, bribery, or the lack of susceptibility of people to democracy. People tend to disagree. "
In his opinion, critically-minded people do not realize all the advantages of living in the USA.
"America has trumps on its hands. We are the object of the envy of the whole world. We have the most powerful armed forces on Earth. Our economy is currently more powerful than any other developed economy in the world. We have the best workers, the best universities. We are the most innovative people, we have the most advanced scientific community. Our population is incredibly diverse and talented ",
declared the president.
"The present century can be ours, like the twentieth century, until we have torn each other apart, because our politicians value a tendency to sensations and conflict more than interaction. However, they lack the ability to compromise. If this is fixed, we will not be stopped by anyone, "summed up Obama.