The closed seminar of NATO military leaders "Allied Reach 2016" was launched in Riga, some "military leaders" and security experts gathered around 250, reports
MIC
With reference to the press service of the Ministry of Defense of Latvia.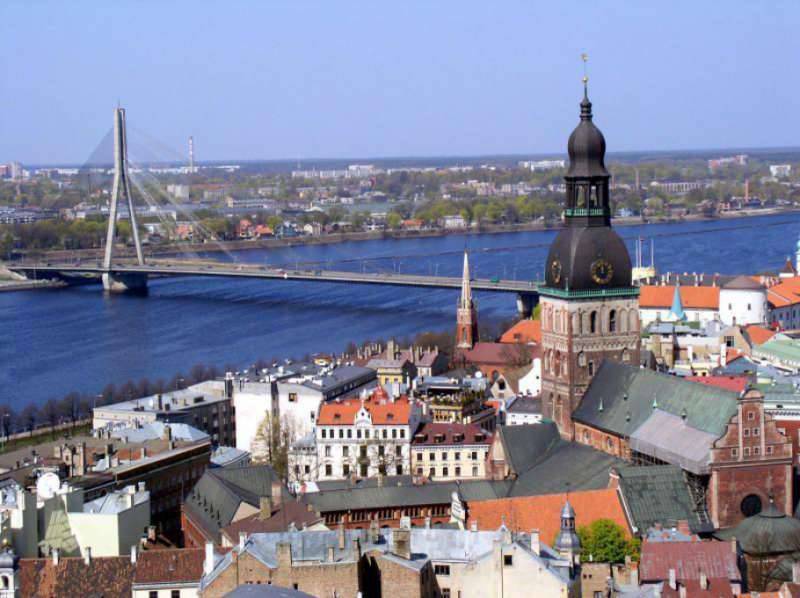 "The seminar is being held at a remarkable time for us, as the intensive preparations for the Warsaw Summit of NATO are underway. It will provide a unique opportunity for NATO military leaders to discuss the necessary changes that need to be made so that NATO can confront current and future challenges. "
said Republic Defense Minister Raimonds Bergmanis.
According to him, "the issues of command and logistics, the holding of international exercises, cooperation with our neighbors and partners will be discussed."
"One of the important issues will be cooperation with the European Union, which is a strategic cooperation partner with NATO. Therefore, it is necessary to understand how to function together with the EU. A policy of deterrence will also be discussed, which is now the main issue. The alliance itself must be transformed, and now he is able to do it successfully, "the minister said.
According to the report, General Peter Pavel, Chairman of the NATO Military Committee, General Denis Mercier, Supreme Commander for NATO Transformation, General Salvatore Farin, Chief of the NATO Combat Forces in Brunsum, General Adrian Bradshaw, Allied Commander in Europe, National Commander Latvian Armed Forces Lieutenant-General Raimonds Graube