The regional military commissar, Major General Igor Lyamin told the media about a very original initiative of the military offices of the Sverdlovsk Region. According to him, the staff of the military commissariats and draft commissions in the region will conduct a study of mental health and the general psychological state of conscripts using information published by those on social networks. According to General Lyamin, this form is not fixed in any regulatory document, but is capable of giving a lot of useful information.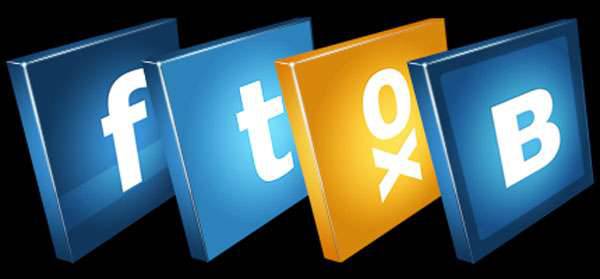 Sverdlovsk regional military commissar quoted news agency
TASS
:
Today, in social networks you can get complete information about recruits. Young people post on their personal pages information about their hobbies, hobbies and inclinations. As part of the psychological health checks, a doctor can look into social networks in case of any doubts. The commission should study the recruit comprehensively, including personal Internet pages. But while this is a personal desire of employees, such a rule is not regulated anywhere.
While the study of personal pages of Russian conscripts in social networks by officials is most often carried out after a certain kind of incidents, including crimes or offenses committed after conscription for military service. At the same time, such pages are often able to provide specialists with important information about the inclinations of a young person before being called up.
Meanwhile, the Sverdlovsk military commissar is not yet reporting what percentage of the region's draftees can be affected by this kind of monitoring, and how to deal with those who do not have their own pages on social networks?