The journalists of the Zvezda channel filmed an 125-mm RPG-28 Cranberry test video, during which a rocket fired from a grenade launcher literally blew through a reinforced concrete target installed at the test site.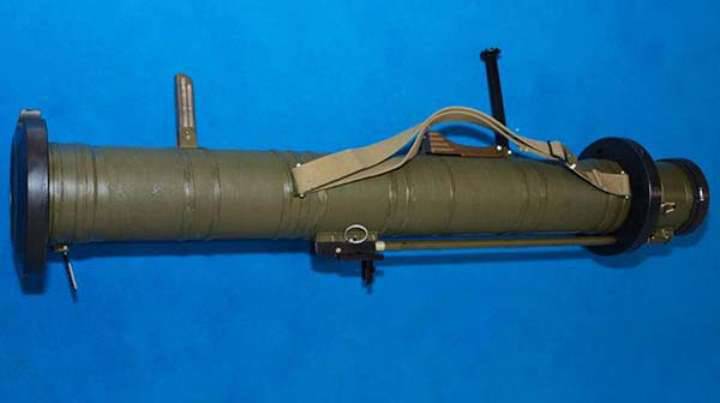 "The shock wave was such that in the bunker, from where the journalists watched the shot, the walls began to shake, and an alarm went off somewhere a few kilometers away," the journalist quoted as saying
Rossiyskaya Gazeta
.
The publication reminds that the "one-time RPG-28" Cranberry "is intended to destroy armored vehicles and enemy manpower in buildings or fortifications."
Shooting from a grenade launcher is carried out from the shoulder. "To put him in a fighting position, a serviceman needs ten seconds. RPG-28 is armed with a grenade with a tandem cumulative warhead. The first part works against dynamic protection, and the second one breaks through the armor, "the publication says.
Earlier on tests RPG showed excellent results, breaking through homogeneous armor 900 mm thick.
According to the newspaper, the sighting range of the grenade launcher is up to 300 m, the weight of the grenade is about 8,5 kg, the caliber is 125 mm, the launcher length is 1,15 m.