The former aircraft-carrying cruiser "Minsk" (project 11432), used with 2000 g in the Chinese city of Shenzhen as an entertainment and museum complex called "Park Minsk", was towed to Zhoushan to a private shipyard for redecoration, the blog says
bmpd
with reference to orientalist-v.livejournal.com.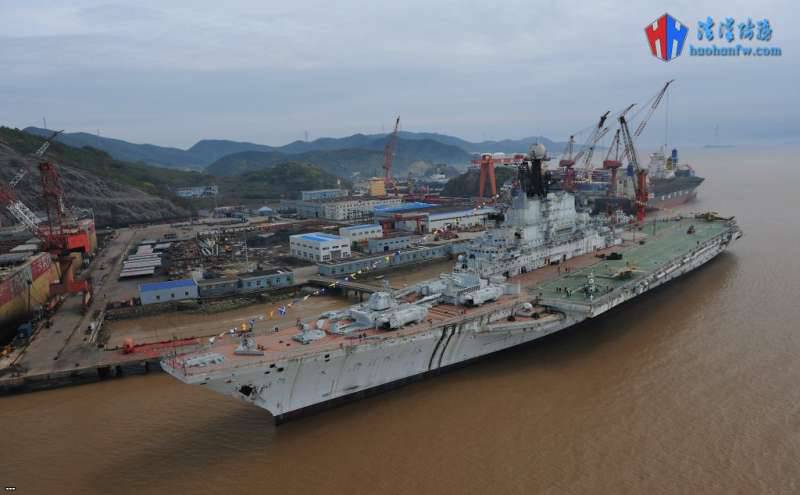 "After docking and painting in Zhoushan, Minsk will be re-towed to a new parking lot at the end of April - to the Sutong Technology Park in Nantun, 100 km upstream from Yangtze from the sea, next to the huge 2008 km bridge built in 8,2 year "- said in a statement.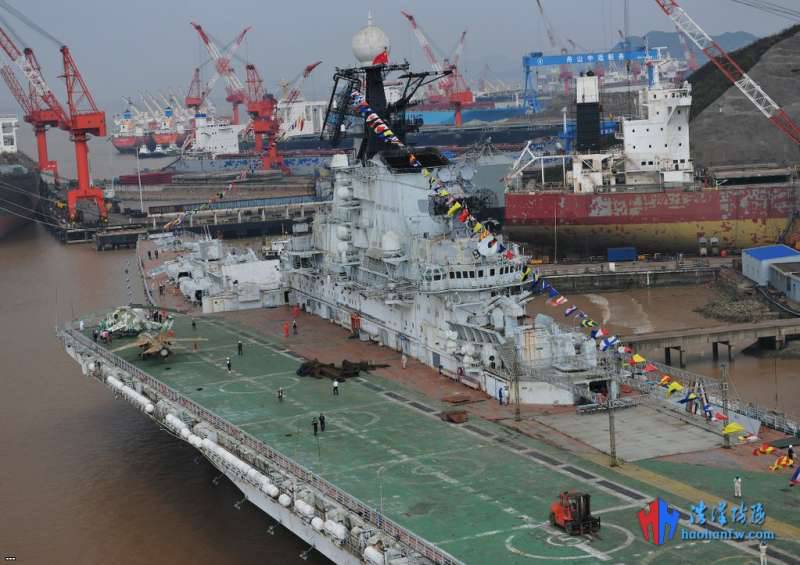 The park will open completely in 2017. The Chinese group of companies Yongjia Group participates in its creation. The total investment is $ 10 billion. It is noted that "the park is an ambitious megaproject, including a variety of sites and facilities, ranging from Minsk and a huge theater to the complex in honor of Marilyn Monroe."
Being Shenzhen, "Minsk" was an unprofitable object and gradually fell into disrepair. The new owners of the ship hope that it will become one of the most visited complexes in their science and technology park.