Information Agency
More
referring to Hussein Jaber Ansari, who is the representative of the main diplomatic department of Iran, reports that the Russian Federation supplied the Islamic Republic with the first batch of C-300 anti-aircraft missile systems. Recall that the contract for such supplies was signed by Moscow and Tehran even 9 years ago, but then politics intervened in the matter, and the C-300 complexes strangely came under the resolution prohibiting the supply of offensive weapons to Iran.
From the statement of the representative of the Ministry of Foreign Affairs of Iran:
Earlier, we announced that such a contract, despite all delays in the past, is currently underway. Today I declare that the first batch of these weapons (C-300) has already entered Iran. We are expecting the transfer of another party later.
Earlier, the Iranian Ministry of Defense said that the C-300 air defense system (the first batch) from Russia would be delivered to Iran by the end of March.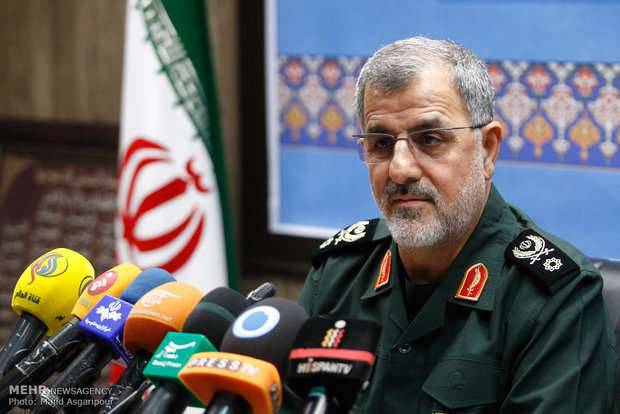 Apparently, the delivery time this time was fulfilled, and the Islamic Republic finally had Russian C-300 air defense systems, a sanctions incident with which looked to Russia as a definite blow to the reputation of a reliable supplier.
It is also worth noting that the ban on the supply of C-300 to Iran, Russian President Vladimir Putin, was canceled a year ago.