Information Agency
TASS
reports that in the Stavropol region three (according to other sources - four) unknown (according to some sources, among them were women) attempted to carry out an attack on the local police department. On the three action films were fixed so-called death belt. When approaching the checkpoint, one of the militants was destroyed by the police, the other two carried out self-explosions.
According to the statements of local residents, five explosions thundered near the building of the police department of the Novoselitsky district. If the explosives were among the three militants, the message of the five explosions looks strange. In any case, information on the number of militants and their weapons requires confirmation from official sources.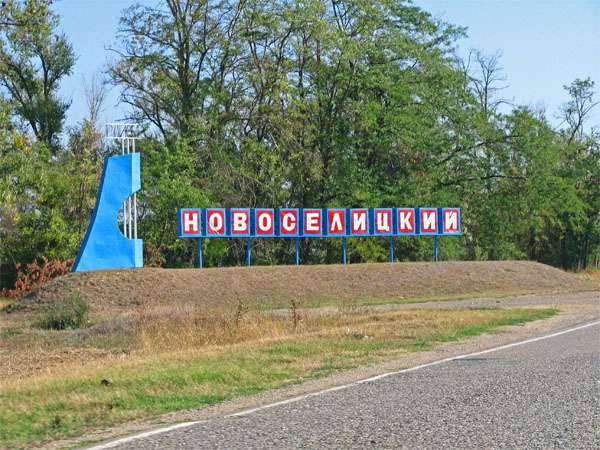 News agencies report that there are no victims and victims among the civilian population and the police. The report says that the plan "Fortress" was introduced in the Stavropol region. The counterterrorist operation mode is in effect. The press service of the Interior Ministry reports that the actions of criminals have all the signs of a terrorist act. To conduct investigative actions in the Stavropol region, employees of the central office of the Investigative Committee of Russia arrived.