Chairman of the Duma Committee on International Affairs Alexei Pushkov commented on his Twitter account the words of Barack Obama about invading Libya, he reports
RIA News
.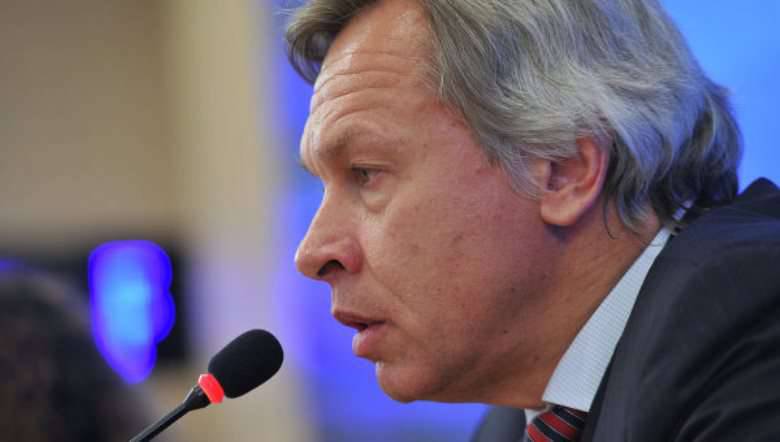 "Obama considers intervention in Libya his biggest mistake. And what songs sang "victory in Libya" in the US and NATO in 2011 year! It is time to sing the requiem », - the deputy wrote.
He offered the American president to abandon the peace prize, handing it over to destitute children.
"If Obama is sincere in his repentance and wants to atone for his" mistake, "he must abandon the Nobel Peace Prize and give it to Libyan children," Pushkov said.
"If the war in Libya was the biggest mistake of the Obama administration, then what right to take the White House does Hillary Clinton have that simply demanded this war?" He added.
The agency recalls that during the Libyan conflict, as a result of which the country's leader Muammar Gaddafi was overthrown and killed, Hillary Clinton held the position of Secretary of State. Now she is one of the main candidates for the US presidency.