The Syrian Republic became the first country to arm the Air Defense Forces of which Russian Buk-M2E systems arrived, reports
Messenger of Mordovia
.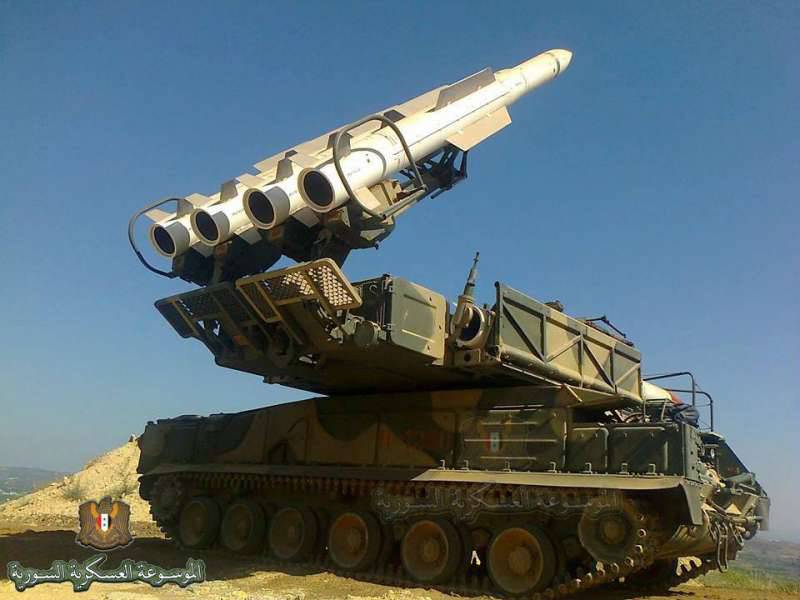 "These air defense systems are designed to combat tactical and strategic aircraft
aviation
, including those made using the Stealth technology. For example, a fighter is struck at a distance of 45 km and at altitudes up to 25 km with a probability of 95%, "writes the author of the article, Roman Katkov.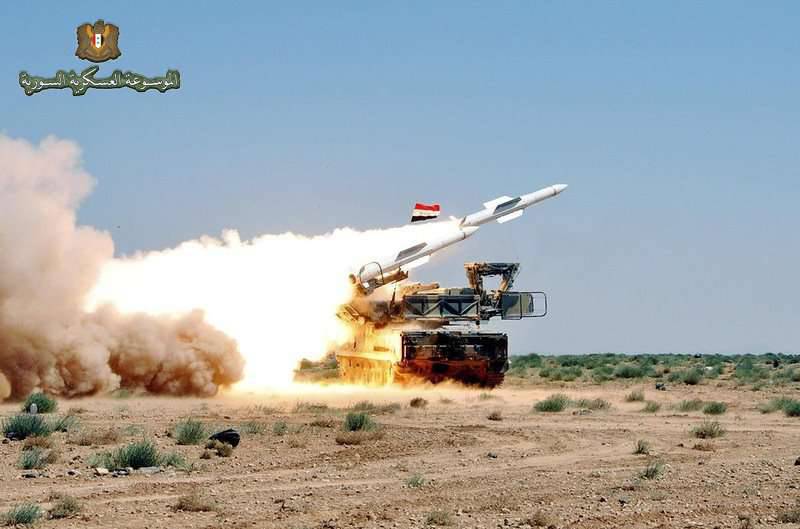 SAMs are also capable of destroying "tactical ballistic missiles, anti-radar and cruise missiles of various types, other elements of high-precision
weapons
"He notes.
In addition, the complexes can work on ground and surface radio-contrast targets, which was previously demonstrated in tests.
"Buki" can be "integrated into automated air defense systems and work on the enemy along with such systems as C-300 and C-400," the author adds.
According to the information, at present, the Syrian air defense forces are armed with about 20-ti "Bukov" and about 150-ti missiles for them.