The head of the press service of the Eastern Military District, Alexander Gordeyev, told reporters that a control check of troops had begun in the BBO today (April 11). In its course, an integrated level of training is assessed, including testing by the crews of the Pacific Fleet ships of coursework tasks. Statement by Alexander Gordeev leads
RIA News
:
In the course of the check, in the units and military units of the Eastern Military District, officers of the district administration as part of complex commissions, and in some cases under the guidance of the commanders of the associations, will check the combat and mobilization readiness, the level of combat skills of the personnel and the coherence of the units. In total, more than 20 tactical exercises of various levels will pass during the test.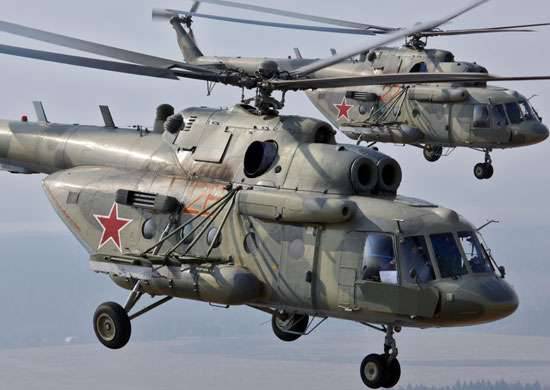 The first stage of the comprehensive audit will end on April 16, and the second ten-day period of the current ten-day period will be completed.
The exercise involved personnel of the Air Force and Air Defense Association of the Eastern Military District, as well as a combined arms association in the Sakhalin Region.
From the statement of the interlocutor of the information agency:
The commissions will evaluate the actions of personnel when raising by alarm, lifting planes into the air to carry out combat training missions, and practicing Pacific crews
fleet
course tasks and introductory at combat posts.