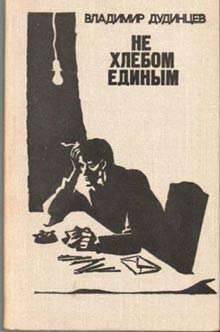 The color and pride of the nation, scientists, become known only after the departure from life. In the Khrushchev apartment, the legendary inventor, world-famous scientist Ignatkin Vladimir Ivanovich lives for a century and is a decade ahead of the developments of the leading countries of the USA and Japan in the field of creating new railway equipment. Ignatkin with his team was able to create at the turn of the 80-x - 90-s of the last century, a device that allows to exclude the spontaneous departure of cars and trains from the station tracks. Until now, this problem has not been solved in the world, and the fate of Russian inventors who have solved this problem is unenviable. Beam wagon retarders and "shoes", created in the XIX century, are used at the sorting stations. With the help of these means of inhibition, numerous compositions, including military ones, are dissolved and assembled. Statistics of losses in the press today can not be seen, although in Soviet times it was possible to learn from departmental documents, access to which is closed today.
I have already written about Vladimir Ivanovich on our website. I read a lot of comments, including interested persons from the Ministry of Railways of the Russian Federation, who for some reason fiercely defend their automated slides, which are based on the same railcar beam retardants and "shoes". Not to be unfounded, I once again went to Ignatkin and saw a very sad picture. But let's order.
At first Vladimir Ignatkin was helped by the Ministry of Railways of the USSR to conduct scientific and technical developments, but after the collapse of the Union, businessmen began to come to power. They are interested in the development of Ignatkin, which by this time already had the copyright certificate and European patent No. XXUMX. Leonard Blavatnik, who completed four courses at the Moscow Institute of Railway Engineers, emigrated to the US in 0252153 year, received an MBA degree from Harvard, was able to set up a business there, and after perestroika again to return to Russia, to put together here its large capital on the sale of oil and aluminum products in the "co-authorship" with his former classmate Viktor Vekselber. In 1978, the first company, Access Industries, was opened, and in 1986, Renova.
Today Leonard Blavatnik, according to the Sunday Times, is the richest man in England.
It was Blavatnik who proposed to conclude an agreement between Renova and the Higher Scientific and Practical Fund Entres (an "innovative research and production firm" —the Rostov scientist called the company at that time intricately).
It must be said that at that time Blavatnik's financial support was lined up according to a complex scheme, the essence of which was to transfer funds to the accounts of its subsidiary Renova, which in turn directed finance to the Rostov citizens. Blavatnik's "daughter" was headed in Moscow by the then little-known Viktor Vekselberg. Vladimir Ivanovich repeatedly met with him on various issues and was very unpleasantly surprised when at some stage further funding for his scientific development was reduced to "no": the patent fee on state fees was no longer paid. Vekselberg turned his attention to the trade in oil and sugar. "We were in his company in Moscow and saw how many people cut off the telephone handsets, finding out where it was possible to buy sugar at a lower price and where it could be more expensive to sell it," said Vladimir Ivanovich. "Once, Vekselberg asked me to secure a deal for the supply of materials from the Novocherkassk Electric Locomotive Plant. I agreed on everything with the director of NEVZ. Partners were satisfied with each other. But all this, unfortunately, pushed into the background work on the creation and promotion of new technology on the market. "
- What was the main novelty of your equipment?
- Many people who were brought up in Soviet childhood remember how boys and some girls made a circle in a homemade way - they inserted a stick with a hook inside the wheel and then rolled this circle joyfully along a dusty village or city road. Our invention is somewhat reminiscent of this simple, in fact, children's device. For many years, scientists who have been confused with the problem of ensuring safety in railway transport could not solve the main task - to make such a device that would allow one to get into the inside of the wheelset, get caught there and perform a slow deceleration. Instead, for centuries on the railways used centuries-old brake - shoe. Yes, it is this device that is still used on railways. Then they began to use beam moderators. These are two "sticks" that, when a wheelset is hit on them, squeeze it from two sides. But the beam moderators did not solve the problem.
When uncoupling cars, the switchman runs along with the carriage and tries to slip a shoe under it. Sparks, gnash, crash!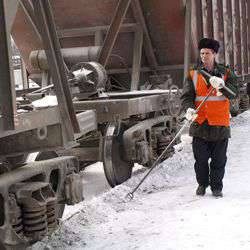 After all, it is impossible for a person to properly slip a shoe under the car. Having analyzed all this, we created the Automated fixer of cars and trains on the station tracks, which passed all kinds of tests - road, station, ministerial and was recommended by the Ministry of Railways of the Russian Federation to introduce them into continuous operation on the entire network of roads in Russia. The main part of the order was fulfilled by the Zaporozhye non-ferrous metals plant and training workshops located in the territory of the Rostov Institute of Railway Transport.
Two devices were installed at the station Bataysk-sorting and two - at the station of the Moscow railway. Whereas for the complete equipment of the stations of such devices it was necessary to put at least 10.
But the first "default" of 1998 struck. Ignatkin's company was saved from ruin by funding received from Leonard Blavatnik. But he soon refused to support scientists, switching to the bread business topics - oil and raw materials.
Ignatkin, brought up on Soviet science and the Soviet moral principles of this new morality among the new faces of Russia and government officials could not understand and accept.
The Ministry of Railways of the Russian Federation, headed by Minister Nikolai Aksyonenko since April 1997, unilaterally broke up contracts with the Ignatkin firm and also took up more breadcrumbs: the once-united railway began to be divided into thousands of different companies trying to snatch a piece of it richer. In October 2001, Aksyonenko was charged with causing damage in 20 billion rubles. - he was removed from office, and soon fell ill, and for several years he was treated abroad, but foreign physicians could not overcome the disease.
On the scientific developments of the Rostov scientists have forgotten. At the same time, the debts for the rental of premises, the debts for the wages of employees grew with each passing month. To preserve a unique research team, many of whose staff graduated from the Leningrad Polytechnic Institute and gained invaluable experience at the largest tank building plants in Nizhny Tagil, Ignatkin makes a decision that is completely unprofitable: he spent all his money on maintaining the team in the hope that the Ministry of Railways and North The Caucasian Railway will resume financing, with which long-term contracts have been concluded. But this did not follow.
He could not stay in New York, where he traveled at the invitation of Leonard Blavatnik to obtain a US patent that was issued on 14 in May on 1990. "Len's wife (Len - so abbreviated as Vladimir Ivanovich called Leonard) cooked wonderful shrimps, treated us. And then Len showed me a two-story house in which I could live if I accepted his offer to stay in America. But I did not stay. I could not, "said Vladimir Ivanovich.
Today the names of émigré scientists who could find the strength to break away from their homeland are widely known.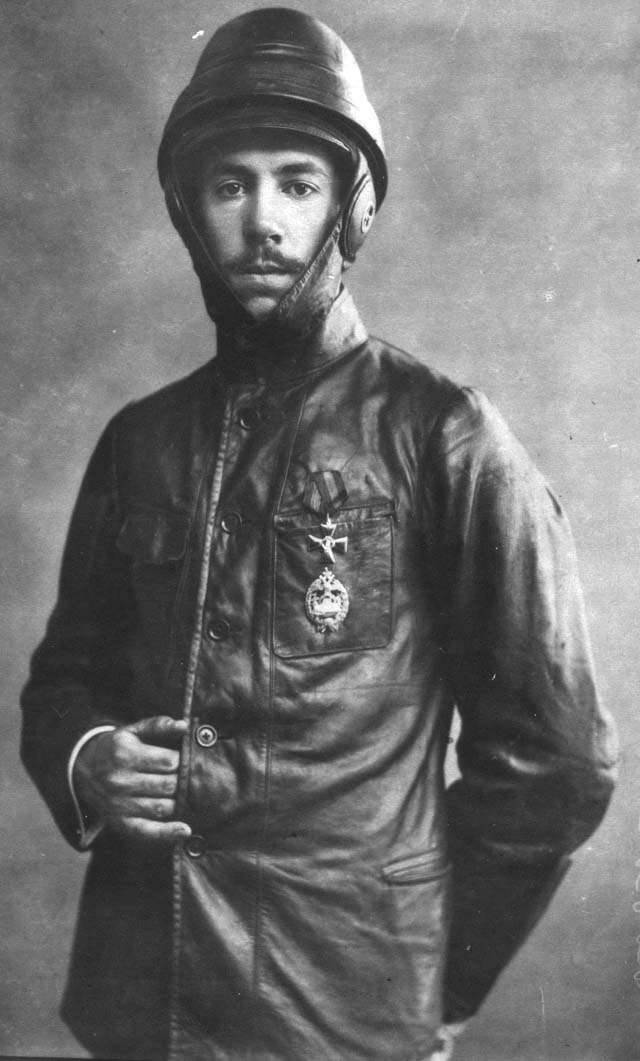 A textbook example is Igor Sikorsky who, before the revolution in Russia, created several unique aircraft of that time (Russian Knight, Ilya Muromets) and more 80 heavy aircraft models and left Russia during the revolution in the spring of 1918. Until the end of his life he remained a patriot of Russia and loved his homeland. She gives the world geniuses.
Few people know that the famous General Mannerheim was able to competently organize the Finnish defense in the Finnish war because he emigrated from Russia during the revolution, where he was educated at the oldest military school - the School of Engineering (today it is Mozhaisky Academy). Mannerheim Line entered
history
military engineering art.
But there were a lot of talented people in our country who made a significant contribution to military engineering science. A vivid example of this fact is the story of the Austro-Hungarian foundling Roberto Oros di Bartini, born in 1897 year and adopted by members of a rich family. He received an excellent education, in 16 years his father gave him a plane, in 19 years he was captured in Russian during the First World War, escapes to Italy, and after Mussolini came to power, he again escapes to the Soviet Union.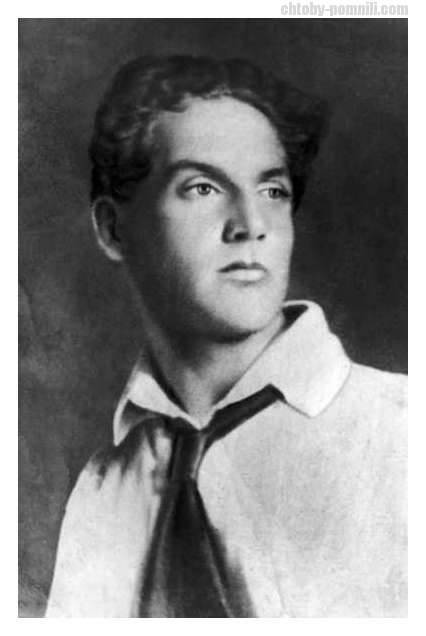 It is here that his handwriting will be recognized by the designers of many generations on the following airplanes: the sea bomber MTB-2, the MBR-2 (sea short-range reconnaissance), MDR-3 (sea long-range reconnaissance), MK-1 (sea cruiser or ANT-22), Steel-7, long-range bomber DB-240, Ер-2 and others.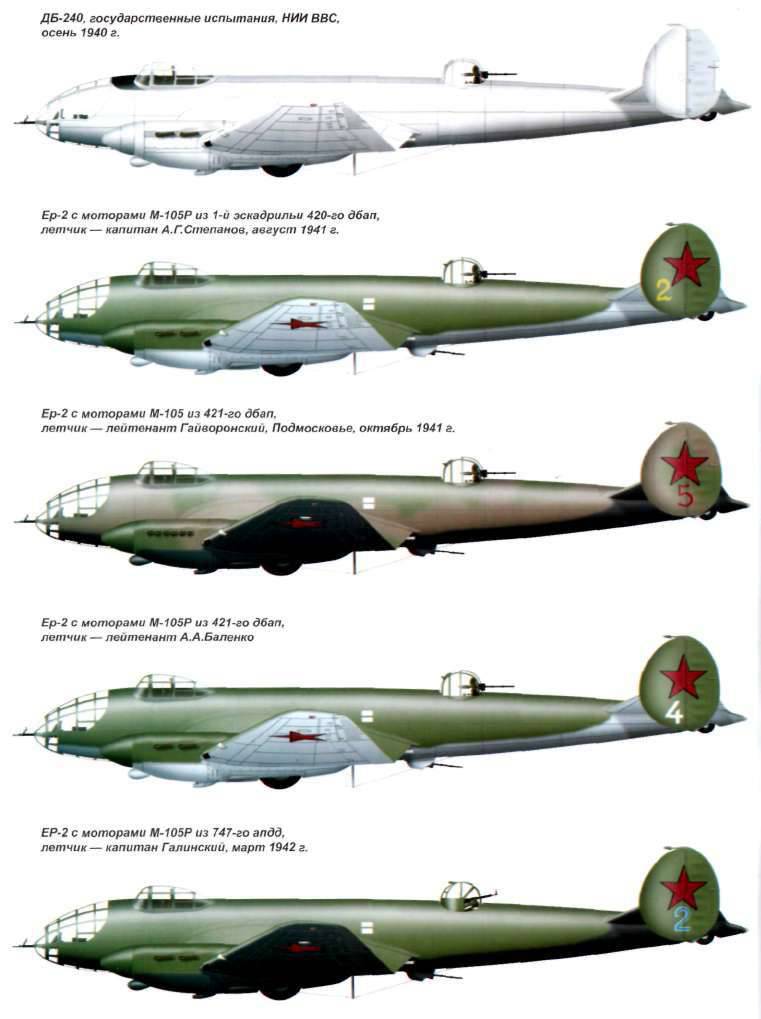 Bartini was arrested and interrogated at the Lubyanka, but he did not admit his guilt, began working in a sharashka and gave excellent results, could solve many of the most difficult technical problems, despite the fact that he was in prison. His will power and the power of his love for Russia were stronger than the existing power and all the adversities that fell upon him. His ideas for several decades ahead of time, including the creation of a jet aircraft. In 1957, he was completely rehabilitated. And he continued to work on projects of supersonic, anti-submarine aircraft and many other projects that at that time were in a fantastic dimension for many ordinary people. Bartini preached one truth: "I dedicate my life to the Land of the Soviets so that the red planes fly faster than the black ones". This phrase is stamped on his grave when he was gone in 1974.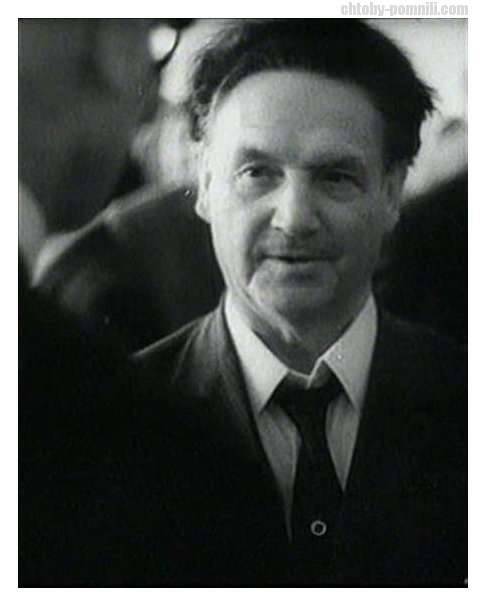 We know quite well about the mass emigration of scientists in the 90s of the last century, because with the introduction of the Internet and relative freedom, we can get a vivid picture of what is happening. Many scientists were able to "settle down" on western ground, but many today, in 2016, are returning home, and some are thinking of doing it.
The fate of scientists at all times was unenviable, even if there were high patrons. Few have gained honor and glory in the generally accepted broad sense of the word. But one ordinary man in the street will not be able to fully understand: the main thing for these people is the process of creation, and everything else - later. Take, for example, Vladimir Dudintsev's book "Not by Bread Alone," which has become a symbol and reliable spiritual support, a bible for creative people. Vladimir Ivanovich Ignatkin carefully keeps several issues of magazines wrapped in an old Soviet newspaper, where this story was first published. These journals for Vladimir Ivanovich are of great, incomparable value.
Ignatkin's many friends could not understand him: after all, he had troubled days outside, and he could secure a decent life there, abroad. But he could not. From this time, he has preserved several unique documents: these are the originals of contracts with "wet" seals, signed by Vekselberg and Blavatnik, whose big business names sounded louder and louder every year. They did not break the partnership with Ignatkin, they just made it clear that they now have other interests.
So the years passed. The firm of Vladimir Ivanovich, having existed for 12 years, was declared bankrupt, the property was described and sold, and the unique developments, for the creation of which billions of dollars of state and private funds were spent, were dismantled and put to scrap. True, one device for a long time kept at his station, Peter Kucherenko, head of the Rostov branch of the North Caucasian Railway, but with his departure to the Kuibyshev Railway, the new leadership decided to dismantle. Funds from putting in the metal went into someone else's pocket.
And Vladimir Ivanovich grew old: now he's 84 of the year. His creative asset includes more than 50 inventions, patents for which have not been supported for a long time. One of these inventions is called "time relay." It is unlikely that he will be able to use it and turn everything around. He lived his life with dignity. True, he now lives in an ordinary Khrushchev apartment, on a small pension, he hasn't been able to go outside for about a year, his apartment is on the fifth floor, but because of severe back pain and a distant meniscus he cannot come down and see this spring world .