Until the end of this year, the VKS of the Russian Federation will receive the 6 C-400 "Triumph" ground-to-ground missile system, the Ministry of Defense reports TASS.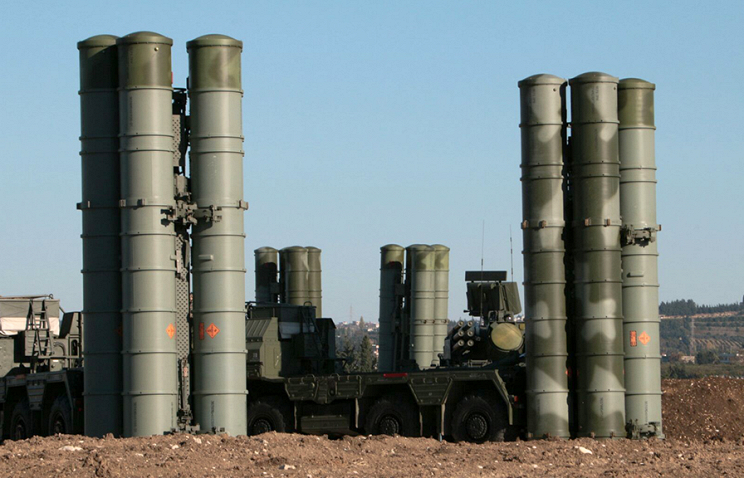 The regimental kit will go to one of the Moscow region connections.
"As part of re-equipment of new models of weapons and military equipment in 2016, one Triumph C-400 long-range anti-aircraft missile system (ZRS) and two divisional sets of short-range anti-aircraft missile system" Armor-c. " Until the end of the year, one more regimental set of C-400 "Triumph" air defense missile systems is scheduled to be delivered to one of the Moscow air-defense units of the VKS;
says release.
According to the report, "currently, four anti-aircraft missile regiments, already equipped with the latest Triumph C-400 air defense systems, which provide air defense of Moscow and the Central Industrial District, are already part of the VKS.
In addition, the "Triumph kit" was delivered to VKS educational institutions to increase the effectiveness of practical training for specialists in the operation and use of new anti-aircraft missile systems, "the department said.