Bridlove, leaving the post of commander-in-chief of NATO forces in Europe, is trying with all her strength to inflict maximum damage to the relations between the alliance and the Russian Federation, reports
RIA News
the words of the head of the Department of International Cooperation of the Ministry of Defense Sergey Koshelev.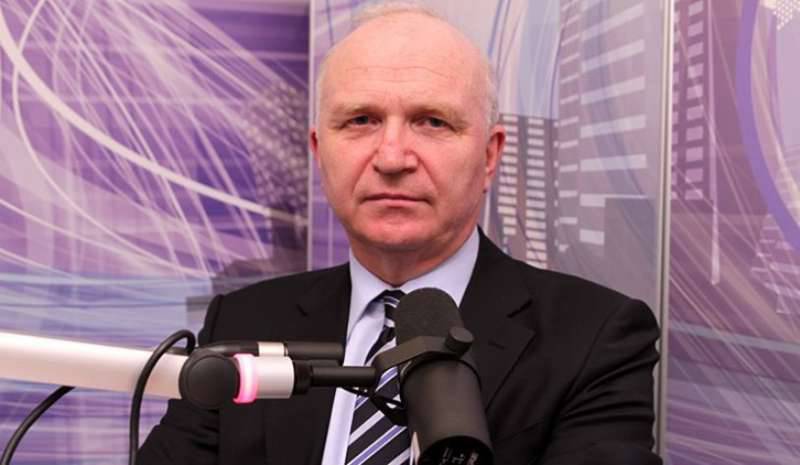 "It seems that all his recent statements are directed only at one thing - to cause maximum damage to relations between Russia and NATO, at the same time so that they are extremely difficult to restore,"
he said on the air of the Russian Service
News
».
Bridlava's powers expire this spring. Earlier, "due to the increased threat from Moscow", he insistently supported strengthening the NATO contingent in Eastern Europe.
In addition, the commander declared that "Russia is an enemy and poses a long-term threat to the United States," and that the Kremlin is "trying to break the unity of NATO." He also noted the need for "deterrence (of Russia) and preparation for conflict if necessary."
At the end of March, Breedlove called on the Pentagon to return U-2 spy planes to Europe for "conducting reconnaissance operations over the territory of Russia".