Syrian government forces repulsed the attacks of the Dzhebhat an-Nusra formations (banned in the Russian Federation) on the settlements located near the city of Aleppo, reports
RIA News
post your source.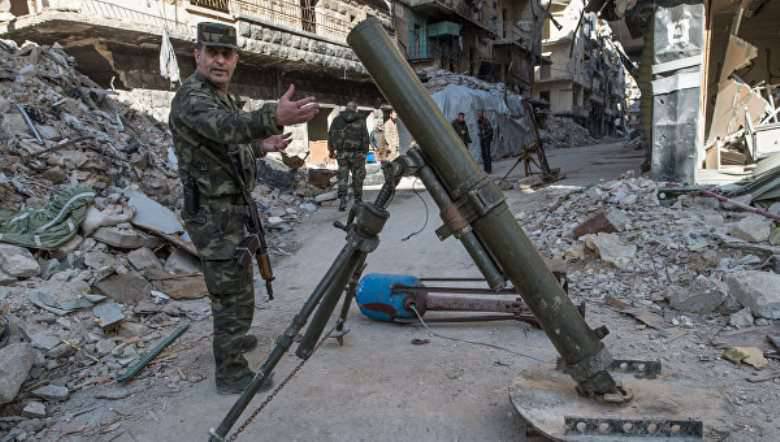 "Fierce fighting goes south of Aleppo. The Syrian army repulsed the attack, which was organized by several terrorist groups under the leadership of "Dzhebhat al-Nusra" on the outskirts of the settlement of Bern. Manpower of the enemy and equipment were destroyed, one car was stuffed with explosives ",
said the source.
According to him, "another attack by terrorists was repulsed by the army in the settlement of Khan-Tuman, also not far from Aleppo."
Meanwhile, the Islamists continue to fire from the mortars and the city of Aleppo itself, incl. residential quarter Seif al-Dawla.
Recall, the truce announced in Syria since February 27 does not extend to the IG "Dzhebhat al-Nusru" and other groups recognized as terrorist.