Militants of one of the groups got at their disposal at least 85-ti anti-aircraft missiles, reports
RIA News
message agency Sputnik.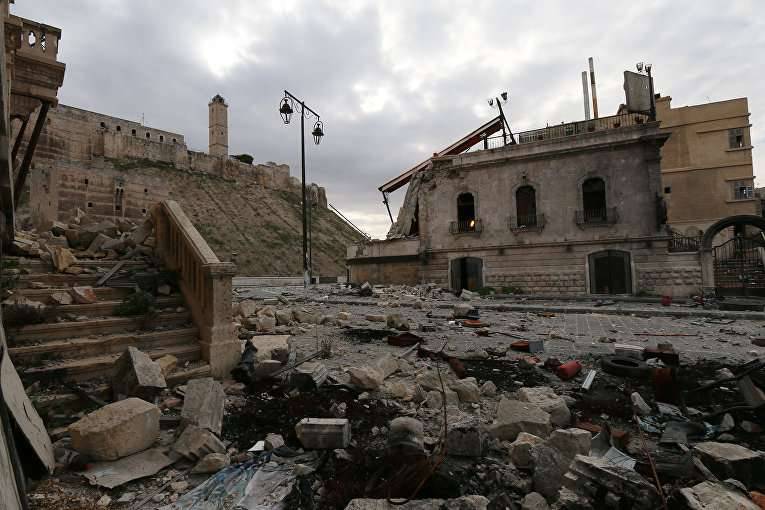 About this with reference to the recording of the intercepted conversation between the militants told an informed source in Aleppo.
"They got 85 anti-aircraft missiles, 85 heat-guided missiles imported into Syria",
said the source, providing the agency as evidence of the recording of the conversation.
"From the text of the conversation it is not clear where the rockets came from, as well as their modification. We only know that we are talking about one of the groups based in the suburb of Aleppo, "- says Sputnik.
According to the source, "the area in which the conversation was conducted is controlled by militants of the Jaysh al-Fath group".
According to Wikipedia, "Jaish al-Fatah" (Army of Conquest) is a coalition of militant factions opposing the Syrian government, the largest of which is the Islamist group Ahrar al-Sham. "