In the coming 6 years (before creating their own rocket engine), the Pentagon may need some more 18 Russian RD-180 to launch military satellites, reports
RIA News
Statement by Deputy Head of Office Robert Wark.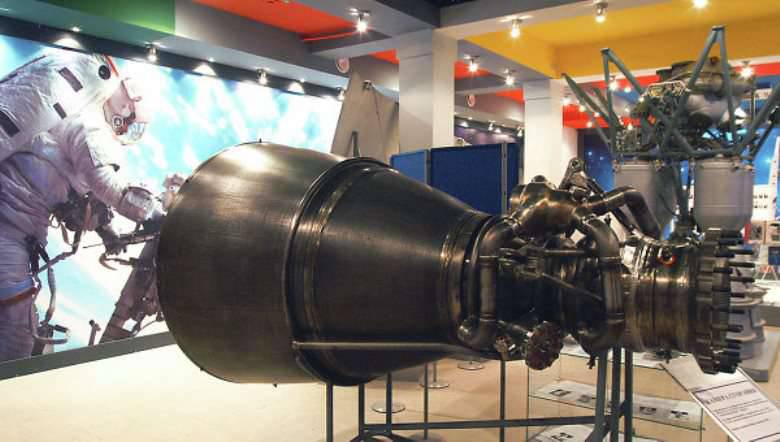 "The United States needs to have at least two affordable and reliable ways to get into space," said Wark to Reuters.
In this regard, "until the advent of American counterparts, the Pentagon has to rely on Russian RD-180," he added.
"We just don't see a way to get a new engine earlier than in six years, and therefore we need RD-180 for this transitional period. No more 18 ",
noted wark.
The agency recalls that in March, the military department concluded contracts with United Launch Services and Aerojet Rocketdyne to develop new rocket engines, up to 2019, which the RD-180 should replace.
As is known, Senator John McCain initiated the refusal of Russian engines.