The head of the administration of the Donetsk region of Ukraine, Pavel Zhebrivsky, said that it was necessary to return the territories of Donbass occupied by the militias and Russian troops by military means, the Ukrainian army was ready for war.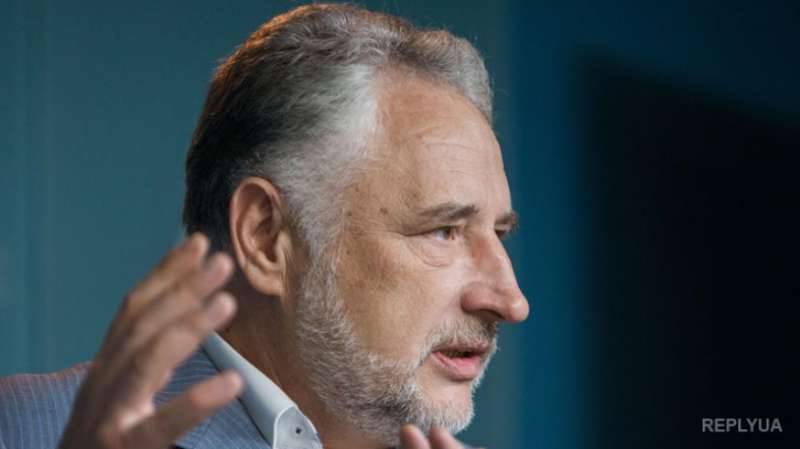 "Russia is ready to send its troops in fairly serious volumes and is ready to bomb not only the Donbass", the newspaper quotes Zhebrivsky
Look
.
"This will be an open serious war between Russia and Ukraine. I am ready and, in principle, I would like this all, because I clearly see the elections, not the elections, but until the garrison of the Ukrainian army stands in Donetsk, in Snow, in Torez, until the civil-military administration is introduced, which will actually impose ... a normal, democratic order of the day for those people, then we will have to pull them out of the anabiosis in which Zakharchenko and Carpenter have brought them, and in fact Putin, for a very long time, "
curled head of administration.
He added that "the Ukrainian army is efficient and ready to clear the territory temporarily occupied by Russian terrorist forces in two weeks."
Recall, on Wednesday, State Duma Chairman Sergei Naryshkin noted that "if for some reason Russia were forced to conduct military operations" with a country "comparable in its potential to Ukraine, then I hope everyone understands how many days the conflict continued — two, three, maximum four days. "