State Department spokesman Mark Toner failed to answer the question, what is the difference between declassifying "Panamanian documents" and publishing illegally obtained documents on the WikiLeaks website, reports
RIA News
.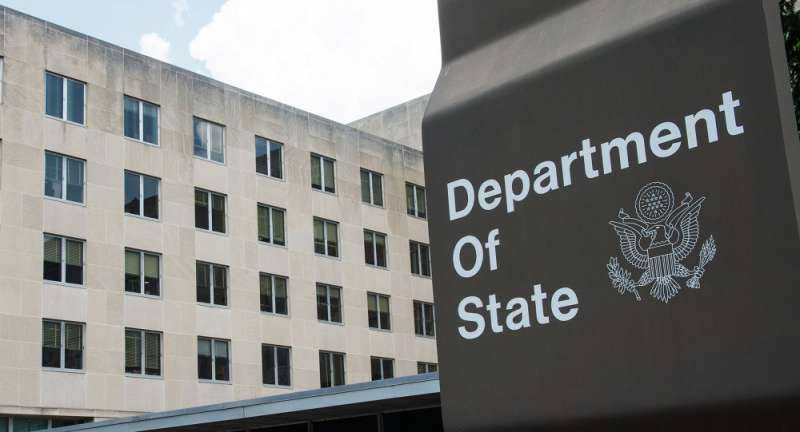 One of the journalists reminded Toner that "the US government took a firm stand against Julian Assandge and Edward Snowden, calling both criminals, and declassifying documents - theft."
"This is a fair comment," noted Toner. "But I'm not ready yet to answer the question of whether the US government considers the publication of the Panamanian archive as a theft of documents, and whether the US administration as a whole will consider these actions criminal."
Earlier, Washington took a principled position, stating that "the declassification of WikiLeaks documents is theft". Then the State Department called such actions non-patriotic, and even criminal.
Recall that the recently published "Panamanian papers" refer to the involvement of a number of world leaders and their entourage to offshore schemes.