The command of the terrorist group "Jebhat-en-Nusra" sent more than a thousand militants to the Syrian Aleppo region, a dozen
tanks
and jeeps armed with machine guns transmits
RIA News
message of the representative of the Ministry of Defense of the Russian Federation Igor Konashenkov.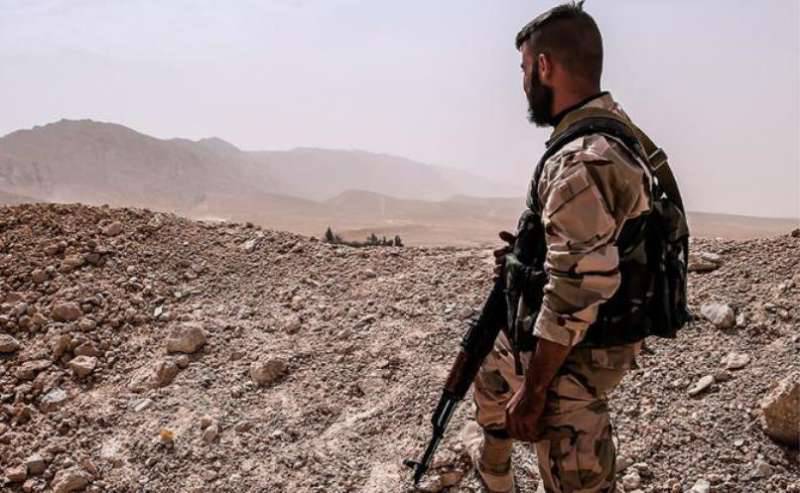 "According to operational information, there are now more than 1,2 thousands of militants from the Dzhebhat al-Nusra terrorist group north of Aleppo," said Konashenkov at a briefing in Syria.
They have at their disposal "more than 10 tanks and about 30 jeeps equipped with large-caliber machine guns," he said.
"Such a concentration of militant forces indicates the preparation of terrorists for another offensive against the positions of government troops in Aleppo," said Konashenkov.
Recall that the truce announced in the SAR does not concern the gangs of the IG, Dzhebhat an Nusra and other organizations recognized as terrorist.