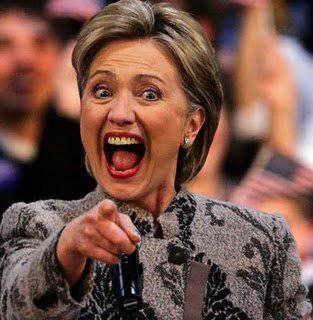 Philip Gordon, Deputy Secretary of State for European and Eurasian Affairs of the United States of America, said that the US State Department was discussing the organization of a fund in support of Russian NGOs with Congress.
In the middle of the week a meeting of the European Affairs Committee of the Senate Committee of the United States of America Subcommittee on European Affairs was held. According to Philip Gordon, the Democracy Assistance Plan is holding consultations with Congress about the initiative to organize the foundation so that it supports NGOs that have a desire to organize a more pluralistic and open society.
RIA "
News
"It is reported that Gordon drew attention to the fact that the fund does not need additional support. The US-Russian investment fund can provide everything he needs. He added that discussions are taking place with some congressional committees on this issue and a solution will be found soon.
As a State Department spokesman said, around 2009 160 $ has been allocated in the United States since 000000, to help human rights, anti-corruption, independent media, and Russian democracy movements.
Gordon argued that the US funds were used not so long ago to supervise Duma elections and educational programs for mass media systems for professional and objective news coverage, for efficient collection of public opinion. He thanked Congress for his help, despite the difficult budget situation. It should be recalled that the Prime Minister of the Russian Federation Vladimir Putin proposed earlier to make tougher the responsibility of those who perform the tasks of foreign states, penetrating the political life of the Russian Federation. Putin said that foreign funds are used in the political sphere inside the country and this is worth thinking about. It is inadmissible to inject foreign funds into electoral actions. Currently, hundreds of millions of dollars are rushing from abroad to this work. It is necessary to form effective configurations of protection of national sovereignty from outside interference. He received an offer to discuss this situation within the ONF with the State Duma deputies.