The calculation of the C-300 air defense missile system by the Moscow cruiser performed combat shooting at the Ashuluk training ground, the press service reported.
Ministry of Defence
.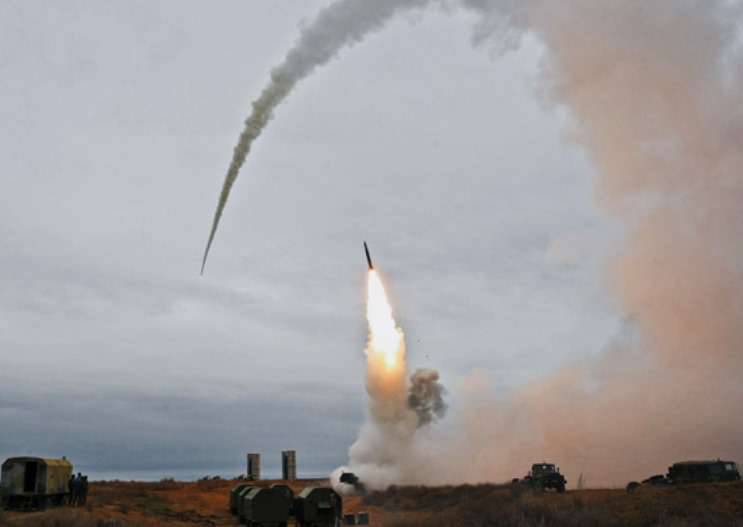 "Combat crew of the S-300 anti-aircraft missile system (SAM) of the Black Sea Guards missile cruiser (GRKR)
fleet
"Moscow" successfully completed combat launches at the Ashuluk training ground in the Astrakhan region on ballistic targets "Kaban" and aeroballistic "Pishchal", which imitate the means of an air attack of a conditional enemy, "
says release.
In addition, "a set of measures was developed to improve practical skills in bringing the ship to the highest levels of combat readiness, organizing interaction, increasing the level of combat coordination and training of personnel," the department said.
Before going to the landfill in the Astrakhan region, "the combat crew of the C-300 air defense system conducted training on the basis of one of the anti-aircraft units of the Southern Military District deployed in the Crimea," the press service added.