All helicopters Mi-8AMTSh army airbase
aviation
in Transbaikalia equipped with individual complexes EW "Vitebsk", the press service of the Eastern District on the website
Ministry of Defense of the Russian Federation
.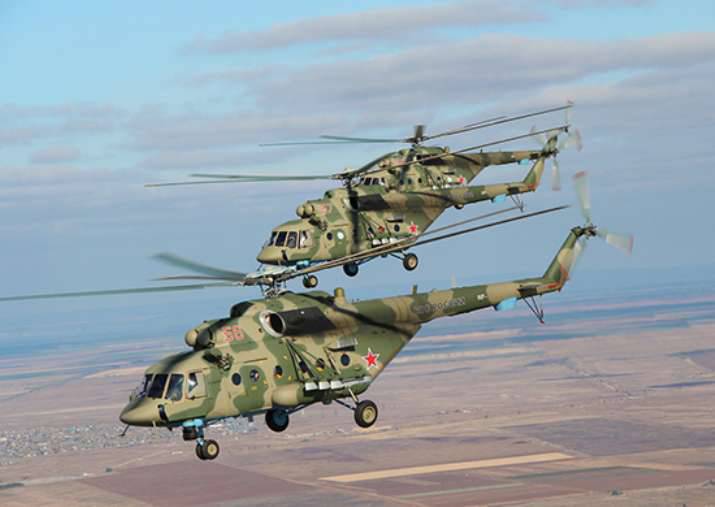 "Until the end of 2016, this system also plans to equip attack helicopters Mi-24, which are part of the air base," the release notes.
According to the press service, "the modernization of helicopters is carried out at aircraft repair factories in the Zabaykalsky and Khabarovsk territories, as well as at an aircraft factory in Ulan-Ude."
It is reported that the "aviation complex" Vitebsk "is made on the principles of EW and is designed for individual protection of the helicopter from anti-aircraft missiles and radar. Protection is carried out by setting optical and electronic noise. "
"The Vitebsk complex is also capable of protecting against missiles with a thermal homing head. The system forms an "electronic dome" around the helicopter and blinds enemy missiles with a laser spotlight, "explained the district.