Dalspetsstroy owed SU 707 employees engaged in the construction of piers for the Borey nuclear submarine in Vilyuchinsk more than 10 rubles, reports
Look
with reference to the state labor inspectorate in the Kamchatka region.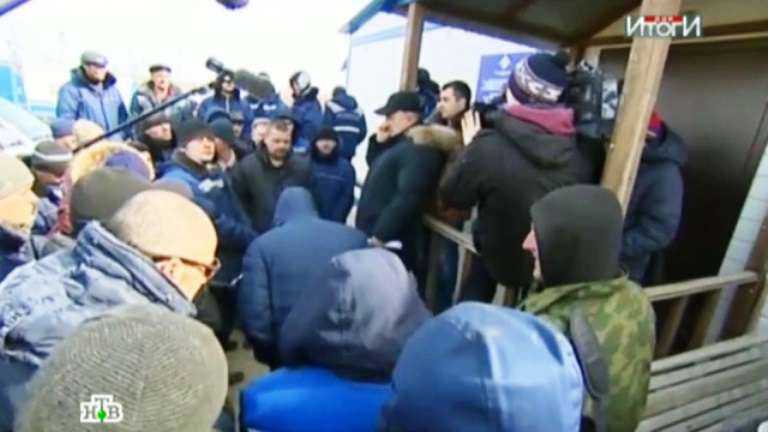 On Wednesday, around 40 management builders have suspended work. According to them, they have not received their salary for the month of 4. In turn, Dalspetsstroy claims that the delay was only 2 of the month. The reasons - "a difficult financial situation at the enterprise". To pay off the debt promised in the near future.
"The workers of Dalspetsstroy went to payroll delays since January. People are sitting and no work is being done, "said Oleg Fedorov, chairman of the Kamchatka trade union organization.
"The existence of the debt was confirmed, in February it amounted to 6 million 927 thousand rubles, in March 3 million 154 thousand rubles. The employer has been given an order obliging to completely eliminate the revealed violations and pay wage arrears by April 14, "the inspection said.
At present, inspectors draw up documents for bringing Dalspetsstroy to administrative responsibility.
Help newspaper: "The branch of the SU 707" Dalspetsstroy at Spetsstroy Russia "builds facilities for the Ministry of Defense, including 12 piers for strategic submarines of the class" Borey. " Federal State Unitary Enterprise "Dalspetsstroy" is a division of "Spetsstroy Russia".