A multifunctional helmet-mounted augmented reality system will be created by the designers of the United Aircraft Building Corporation,
TASS
.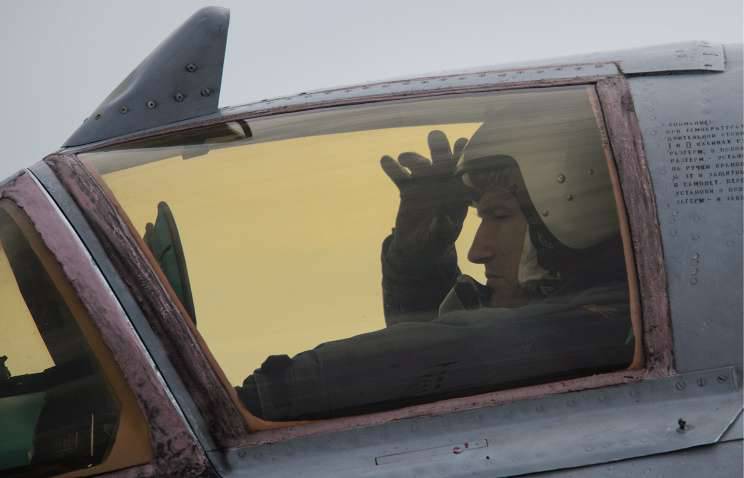 Archive photo
"The simulator's technology will allow expanding the range of piloting tasks and making safer work for pilots in the conditions of refueling in the air, when bending the terrain at low altitudes, in take-off and landing mode on an aircraft carrier, ultrashort strip, as well as in adverse weather conditions and mountainous terrain",
said vice-president of UAC, Sergei Korotkov.
"This year, the UAC will allocate about 200 million rubles. to fund scientific research at the Moscow Aviation Institute. In the course of cooperation with MAI, we not only increase the training of students in
aviation
specialties, but we also significantly expand the number and subject of development work for existing and promising projects of UAC enterprises, "he said.
As noted by the MiG Corporation, "the flight visualization on the simulator is so high that the pilot literally physically feels the distances, the size of the objects."
The development commented on the representative of the "MiG" Anastasia Kravchenko.
"The system developed by the specialists of the Engineering Center of the Corporation MiG and MAI is a completely domestic project. It involves the use of materials and software produced in Russia. A distinctive feature of the augmented reality system will be the ability to predict and display in real time the air situation directly on the flight helmet glass, "she said.
The KLA noted that the amount of investment aimed at creating a new system amounted to 75 million rubles. Half of this money is allocated from the federal budget.