The head of the Lithuanian Parliamentary Security Committee, Arturas Paulauskas, said yesterday on the radio of the LRT radio that the Russian special forces had landed in Lithuania last year, the portal reports
Morning.ru
.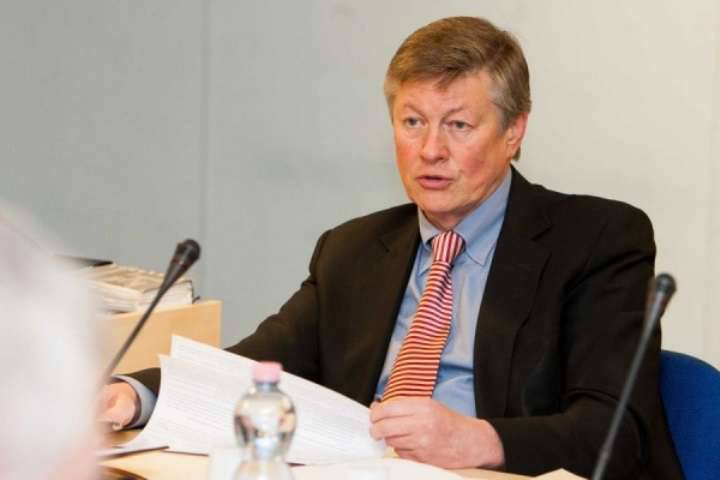 Thus, the deputy commented on the report of the Lithuanian Department of State Security for 2015 g, which, inter alia, says: "There are clear signs that in peacetime, the Russian special forces (special forces) penetrate the territory of foreign countries."
According to Paulauskas, "the committee said that it was likely that it was. What probability is hard to say, since the data is not tested for 100% ".
Journalist: "How did this penetration occur specifically on Lithuanian territory?"
MP: "It could be landing in Juodkrante."
A meticulous journalist: "Unmarked?".
MP: "I do not know. There must have been some exercises, and they landed. "
Earlier, Paulauskas complained that Russia "strengthened its military fleet, its air defense, prepared or already deployed missiles, and also conducts exercises, during which it is often simulated by the attack of the NATO country."