The US administration denies any involvement in the "Panamanian documents," reports
RIA News
White House spokesman Eric Schulz.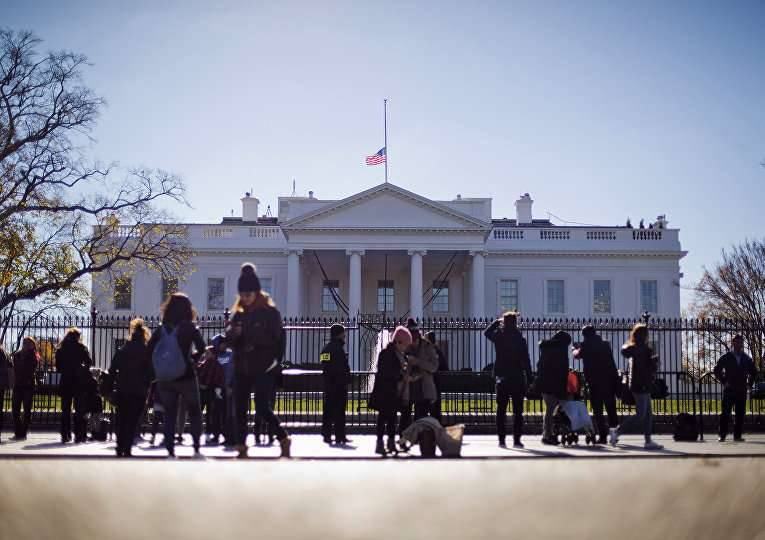 When asked by journalists how he assesses Vladimir Putin's words that "" Panamanian documents "is an attempt to shake Russia from the inside" (and American journalists altered the words of the Russian president - in their interpretation, Putin allegedly said that " USA "), Schulz replied:" I don't have a clue what Putin's words are based on. "
"I can only speak for my president. When the president (Obama) speaks about
high voltage
it is always based on facts, "he said.
In turn, State Department spokesman Mark Toner did not hide the fact that the US government sponsors journalists involved in the investigation of "offshore scandal" through his USAID agency. However, the support of journalists, he said, does not mean that they are required to have a certain result.
"They (journalists) received funding from various sources, including the US government ... These are the organizations that received and receive funding from USAID, but not to persecute specific countries or people, but to conduct independent investigative journalism" - he said at the briefing.
Toner clarified that the organization receiving the subsidy is called the Organized Crime And Corruption Reporting Project.
He stressed that the US administration "did not know in advance about the ongoing investigation and its results, because it does not interfere with the work of journalists."
The agency recalls that "the German Sueddeutsche Zeitung previously published allegedly documents from the Panamanian law firm Mossack Fonseca, which indicate the involvement of a number of world leaders and their close to offshore schemes." The list of such persons, including, included Russian citizens "from the entourage of President Vladimir Putin." The authenticity of the published documents is not confirmed.