The actions of the Russian Space Forces, who supported the Syrian army offensive, played a major role in freeing Palmyra from terrorists,
RIA News
the words of the governor of the province of Khoms Talyal al-Barazi.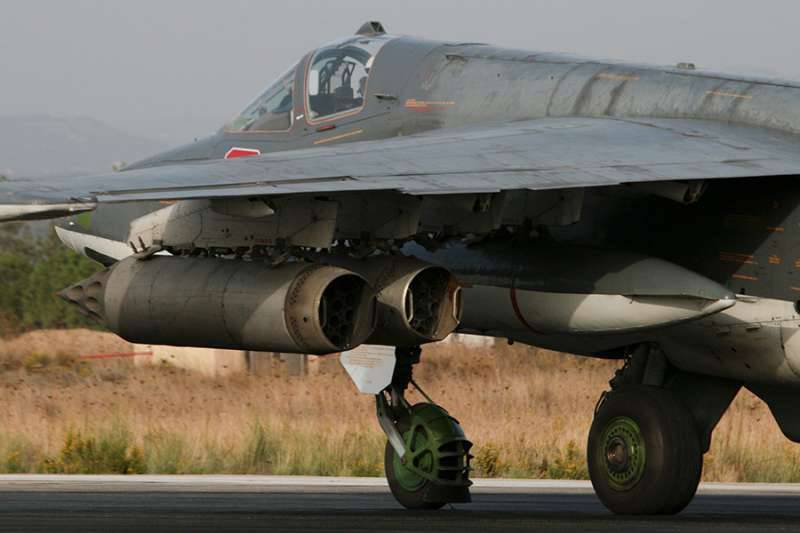 "Without a doubt, the actions of the Russian
aviation
, which supported the Syrian army in the fight against the Daesh terrorist group (ISIS, banned in the Russian Federation), played a major role in the liberation of Palmyra from extremists, "
Al-Barazi told reporters.
He called for the continuation of "cooperation on a permanent basis with the allies, who, together with the Syrian troops, oppose world terror."
Touching upon the general security situation of the city, the governor noted that "at present on the outskirts of the city of Tadmore (within its limits
historical
Palmyra complex) are parts of government troops that can stop any possible terrorist attack on the city. "
"Palmyra is freed from terrorists completely and finally, and now the main task is to restore normal life," said al-Barazi.
"When the city was under the control of the IG, the infrastructure and utilities were almost completely destroyed," he said, adding that "with the support of the central authorities, the restoration of power grids will take several weeks, and the water supply system will be commissioned in the next few days" .
Because of the excesses of the militants, "thousands of families of indigenous people left 3, of which about 10 percent fled outside Syria," the governor said.
The rest remained in the country. They "left Tadmor, but remained in the province," and for them "the municipality provides buses so that residents can return to their homes as soon as possible," said al-Barazi.