The second attempt this month to end the commander of the Somalia assault battalion of the DPR Armed Forces, Mikhail Tolstykh (call sign "Givi"), was undertaken by Ukrainian security forces in the area of ​​the village of Verkhnetoretsky (Yasinovatsky district), the newspaper writes
Look
.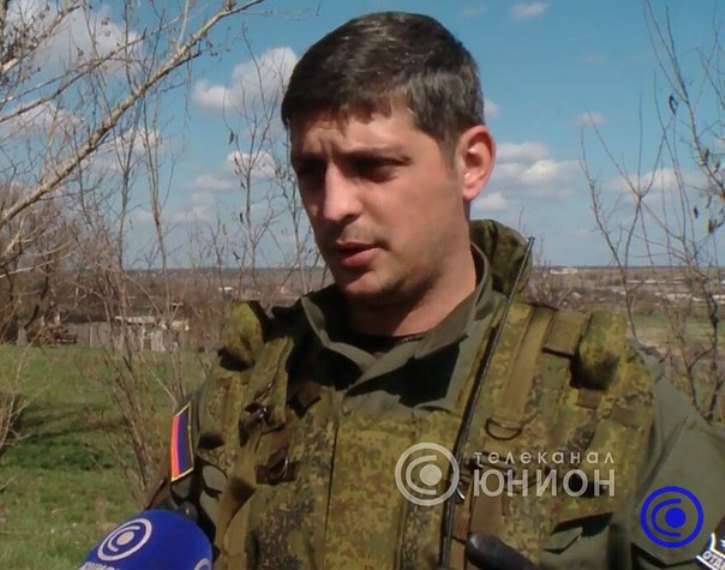 "Today (07 of April) in 14.16 Moscow time our block post was fired in the area of ​​the village of Verkhnetoretsky despite the fact that there were two cars entering the DPR and two cyclists were moving," the Somali group reported.
It is noted that the purpose of the Ukrainian security forces was precisely "Givi", "who was at the checkpoint with a check.
"As a result of the attack, the commander was wounded in the arm. According to preliminary data, the attackers have minus two "liberators" and three wounded (the extent of the injuries is not yet known). From the civilian population, fortunately, no one was hurt, "the report says.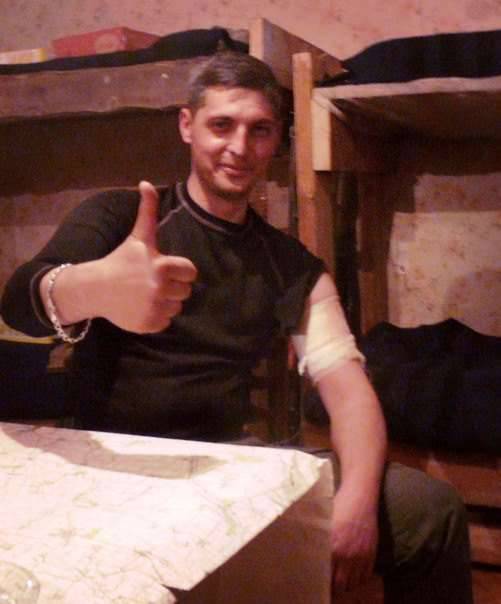 The newspaper reminds that the recent attempt on Tolstoy happened in Makeyevka.
"Another attempt to harm or frighten the guards of Lieutenant Colonel Mikhail Tolstoy. On the night from Saturday to Sunday (from 2 on April 3), an explosive device went off along the route of the commander's car in the Somalia combat zone, with the alleged purpose of (physically) eliminating the commander of the Somalia Somalia, "militiaman Yegor Donetsky said.
"As a result, we have: a frightened population, a hole in the asphalt and a ditched parked car," he added.