The units of the Armed Forces of the Russian Federation during the military campaign in Syria experienced high-speed military Internet and the latest means of communication, reports
TASS
a message from a representative of the United Instrument-Making Corporation.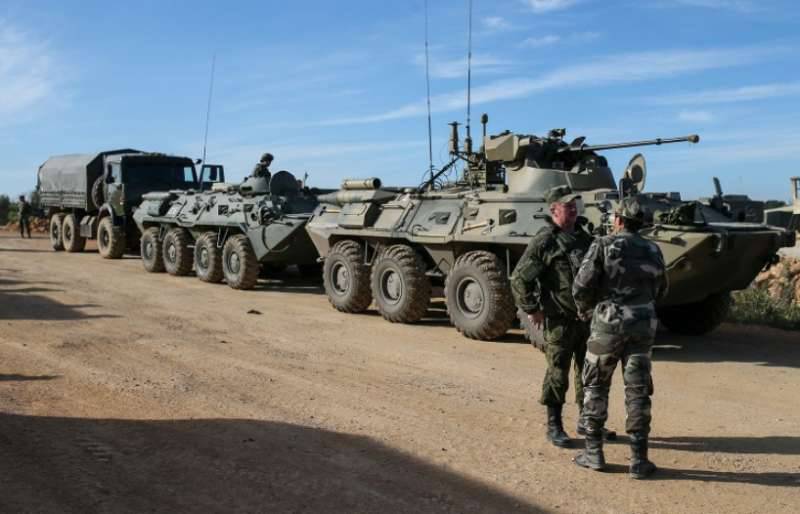 "In the Syrian Arab Republic, the work of a new ground-based communication technology was tested in a real combat operation. The tactical complexes Р-169 and П-380К were used, in particular. These are digital media using the latest generation of communication technologies ",
said a corporation representative.
"These complexes ensure the work of the units in a single information field, including allowing for the establishment of high-speed military Internet," he explained.
Feedback on the complexes received positive. "These systems are recognized as reliable and efficient, meeting the requirements of the modern army," he concluded.