The United States will supply the Australian Defense Ministry with a batch of small-diameter bombs and related equipment worth about $ 390 million, reports
TASS
a message from the representative of the Pentagon's specialized department.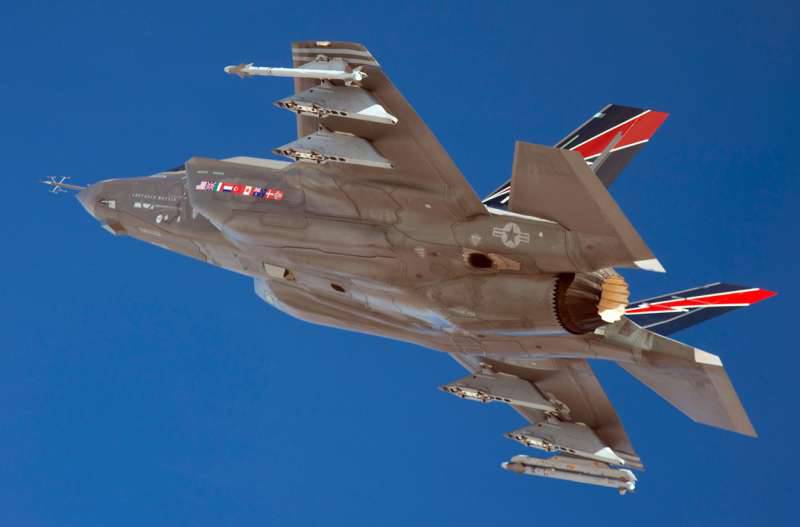 According to him, "permission to implement this contract from the US State Department has already been received."
On Monday, the US government notified Congress of its decision to export a batch of bombs to Australia. Lawmakers must either approve the transaction or block it for 30 days.
According to the Pentagon, the proposed sale "will not change the basic military balance in the region."
It is noted that the bombs are "designed for use with the fifth-generation fighter-bomber F-35", in the creation of which among other countries is Australia.
"Australia is one of our most important allies in the Western Pacific," the Pentagon said. The expected supply "will contribute to the strengthening of political stability, security and economic development in the Pacific region and in the world as a whole," the department believes.